Smart Slide-In is a great way to contact your leadsite visitors without annoying them. Once a visitor scrolls about 80% down a page, your Smart Slide-In pops up in the lower right-hand displaying a call to action.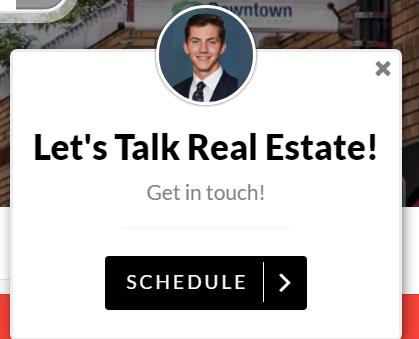 Access the Smart Slide-In app in your dashboard.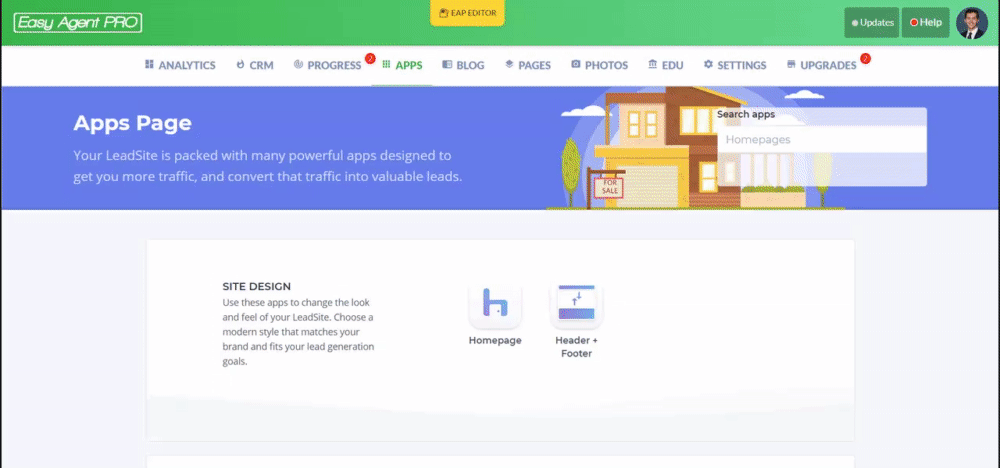 In the Smart Slide-In settings page, you have the ability to customize the slide-in. You can choose a photo to be used as a head shot, change the headline, call to action, button text/color, and choose to enable it on mobile. Also, set where you want your visitors to go if they interact with you slide in by copy and pasting the permalink into the button link box.