Setting up a Facebook Ad and need the right link to share? Here's how to find it.
Find your Squeeze pages 'live' URL is easy. Start by navigating to the Squeeze app. There are two methods to access the link.
Method 1: Click the 'View' button for the one you want: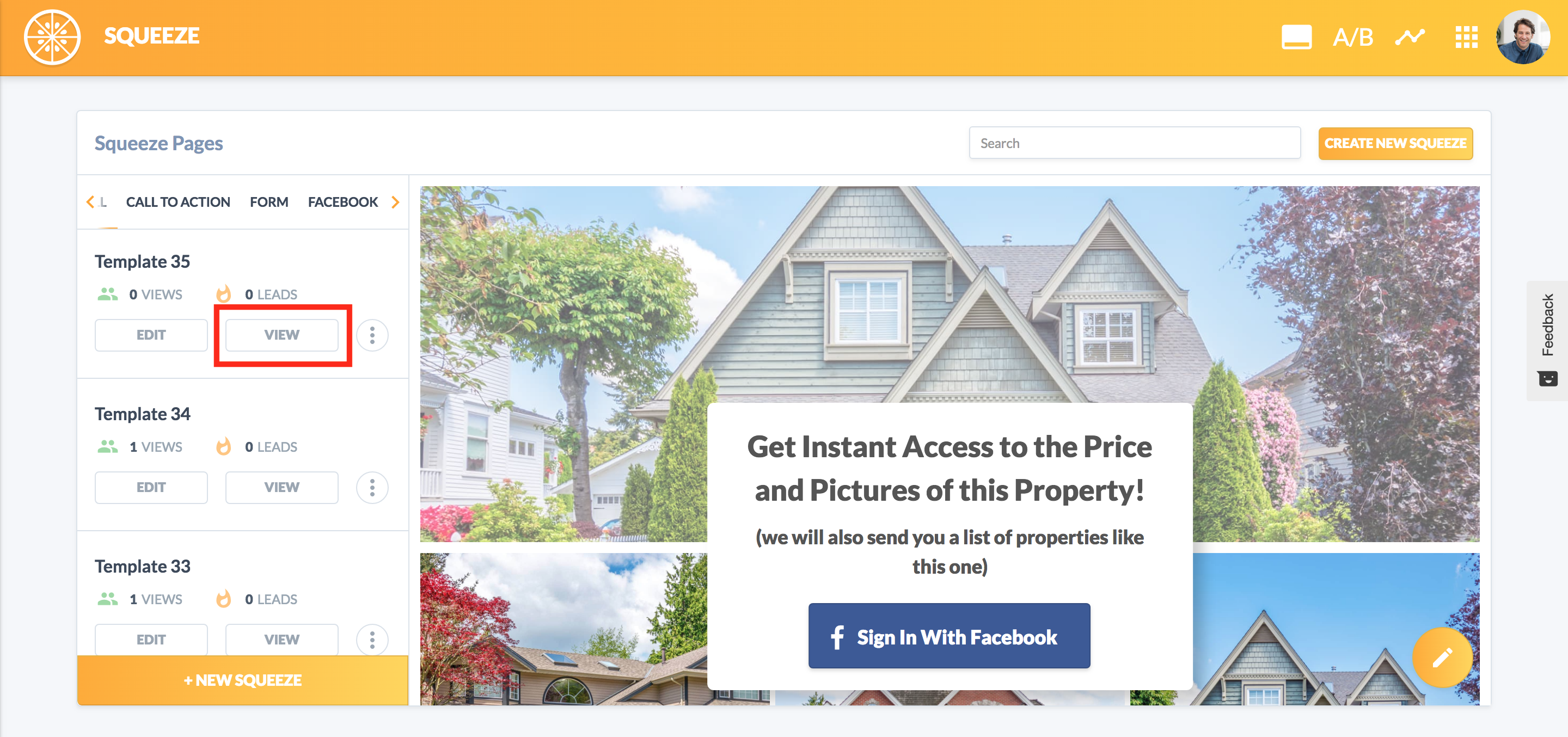 Method 2: Click the 'See it live' link on the Launch step for the Squeeze you want:

Then, just copy the URL from the address bar on the next page!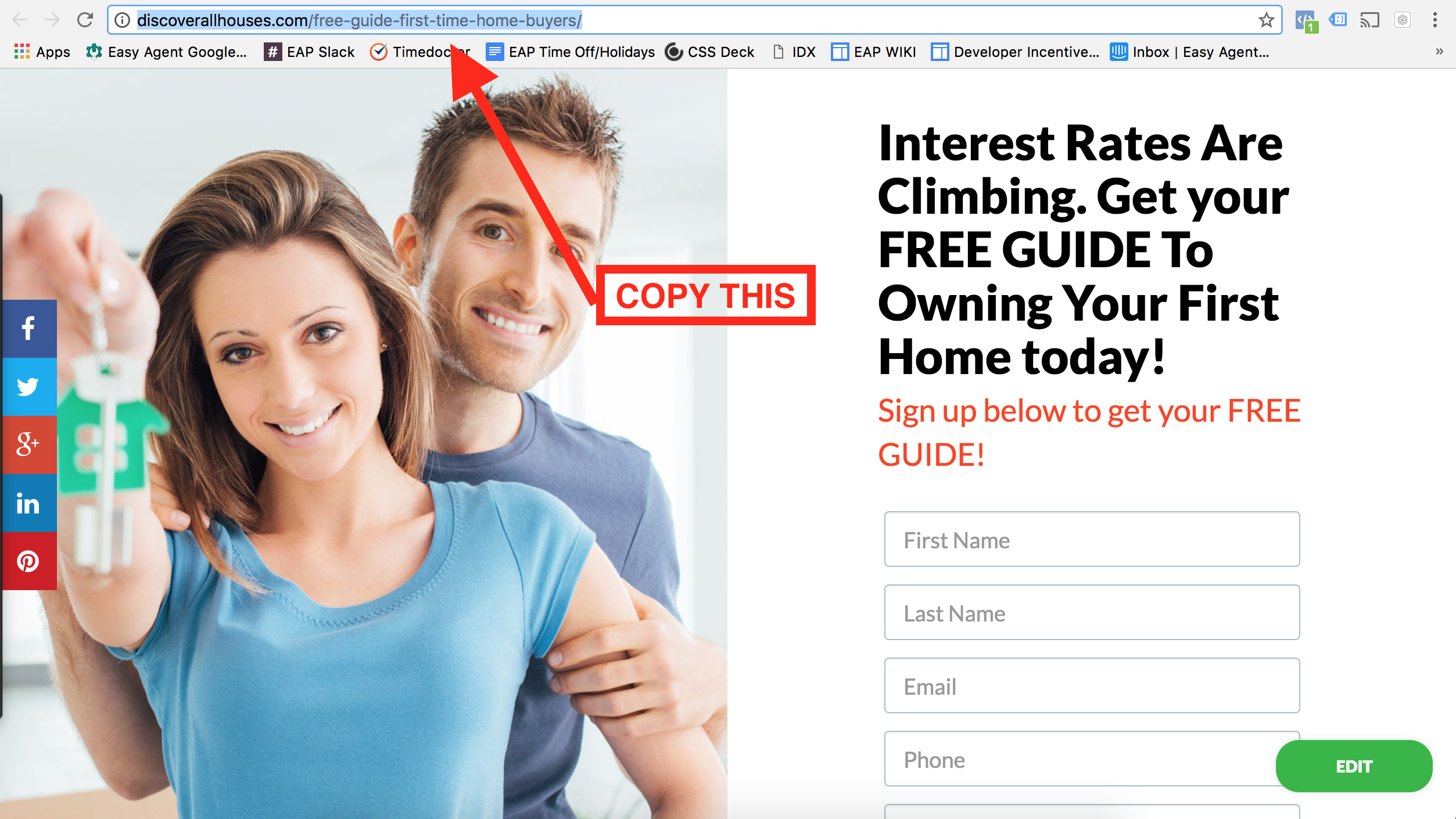 This will be the URL used when promoting your Squeeze page in Facebook Ads, for example.