Smart Menu gives you the ability to constantly display a call to action as users scroll down the screen.

Go into your apps dashboard and scroll down to and select the Smart Menu icon.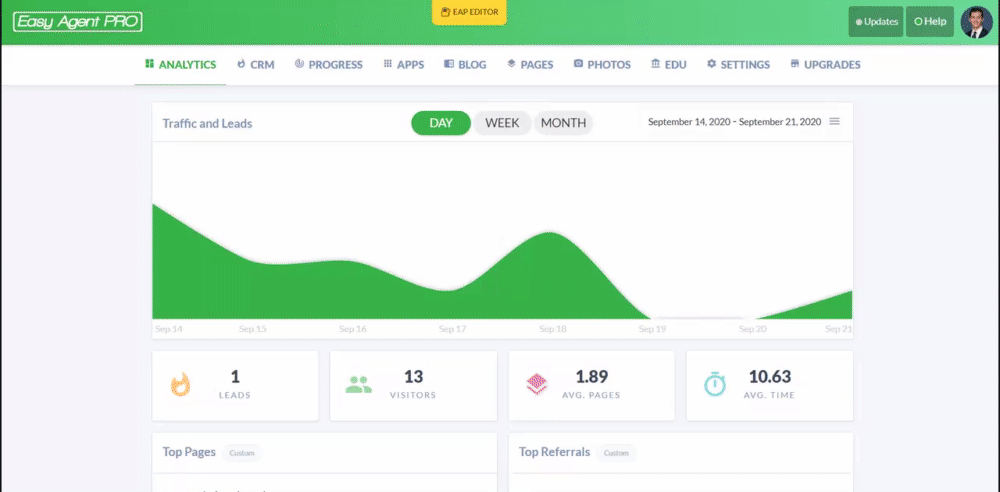 Change what the menu looks like within the templates tab. Keep in mind that some of the templates only contain one call to action buttons while others contain two.

In the settings tab of the Smart Menu app, you can change the button text and link destination by inserting a permalink.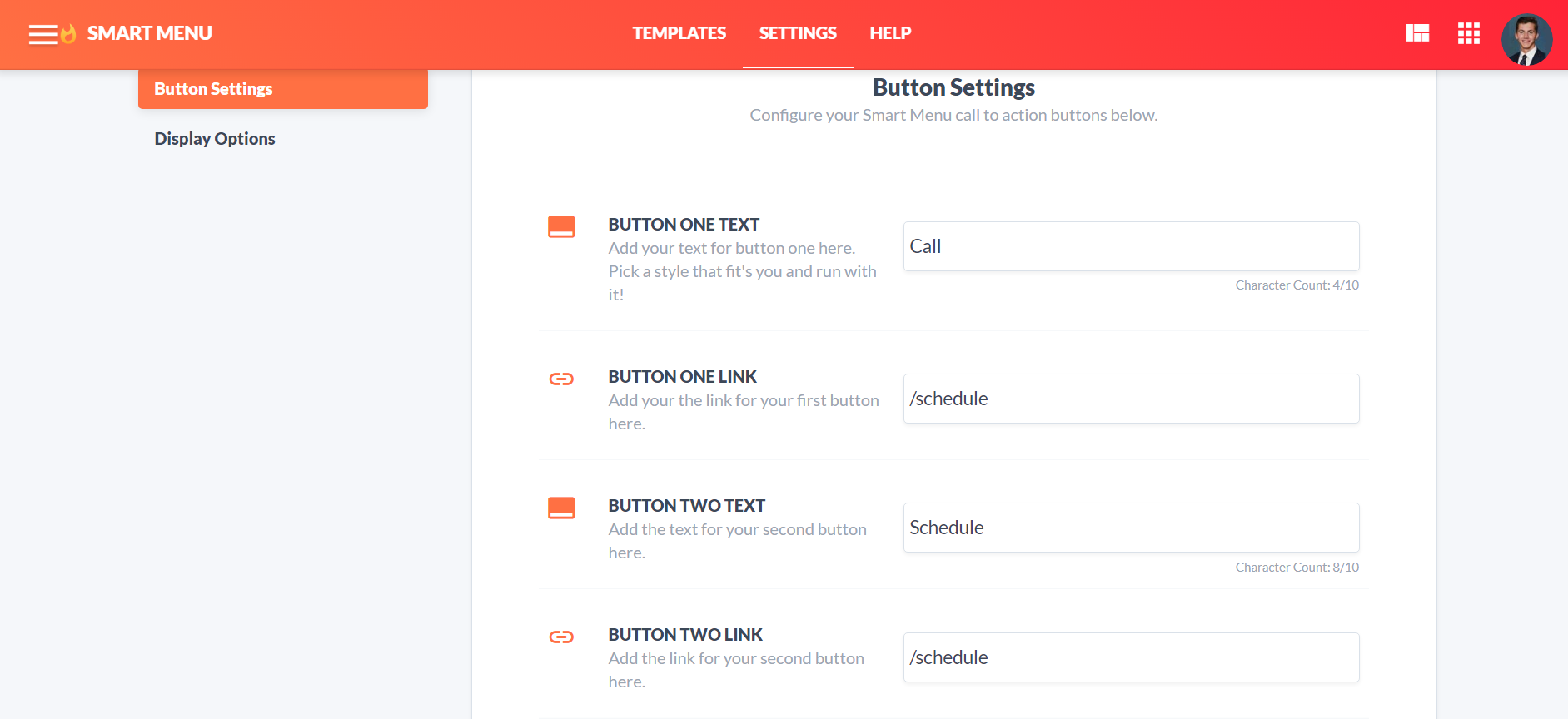 You can also choose whether you want to enable/disable the Smart Menu in general or on mobile devices in the Display Options tab.