Contact Me makes it easy and accessible for users to contact you by displaying a call to action in different areas of your site.
Find the Contact Me icon within your apps dashboard.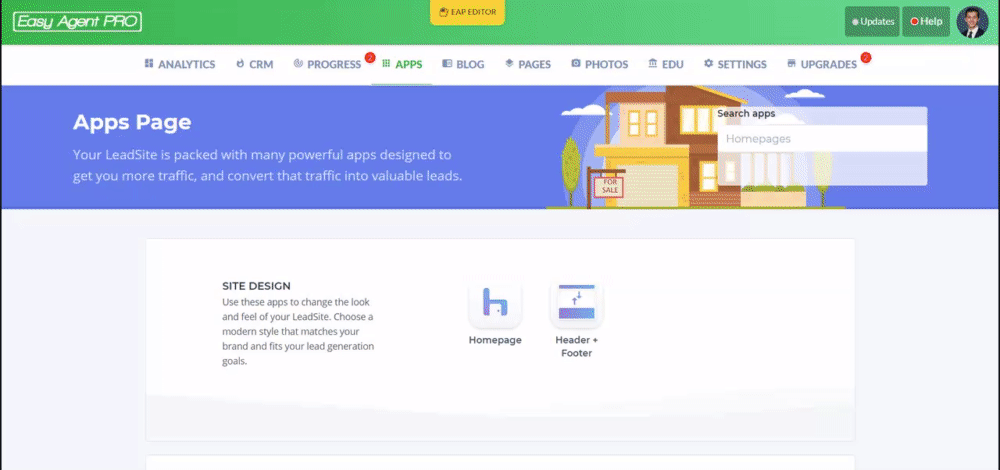 Click on the templates tab to view the different ways users are able to contact you. The first is the form which displays after clicking your head shot in the bottom right corner of your site.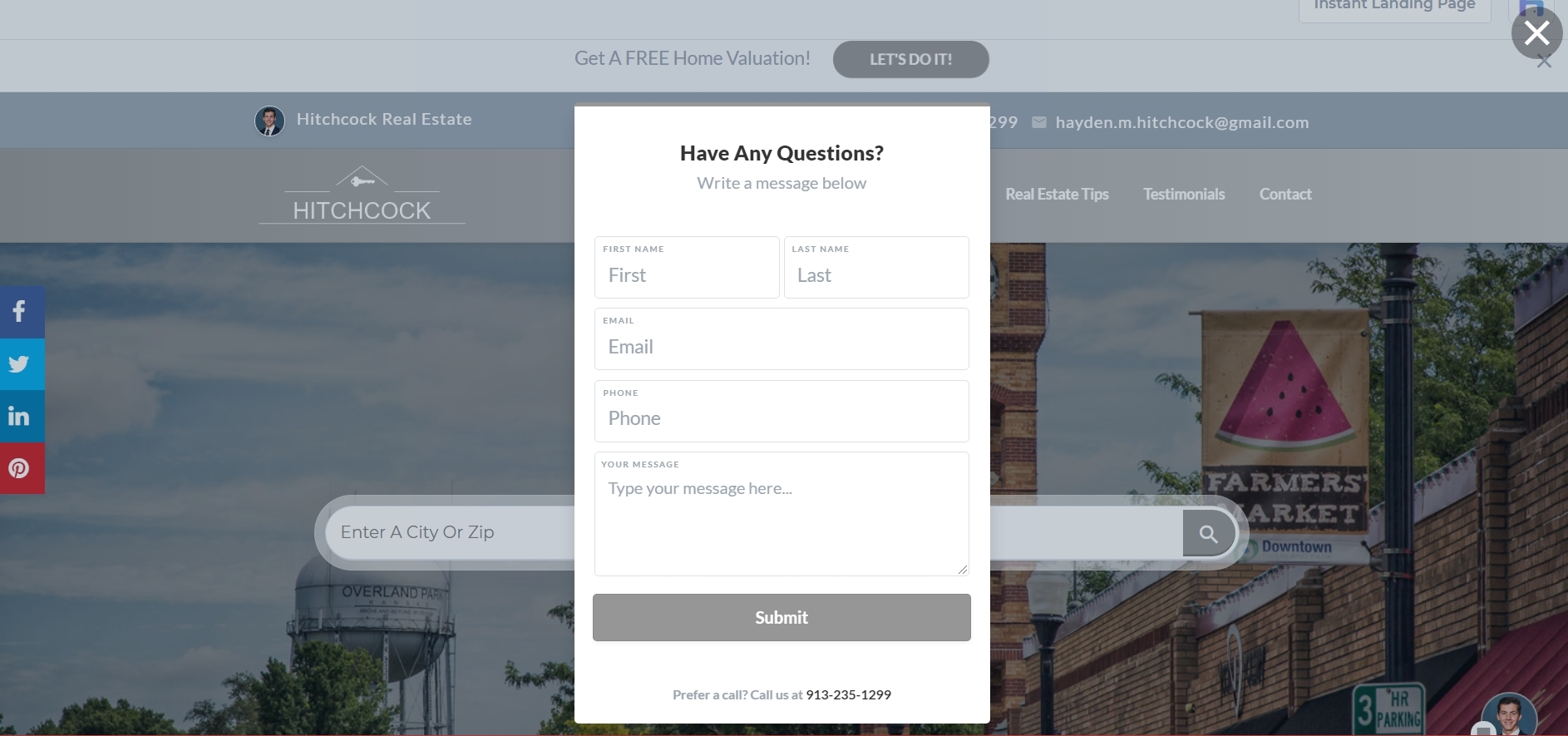 Another way is the Contact page found in the header menu of your site.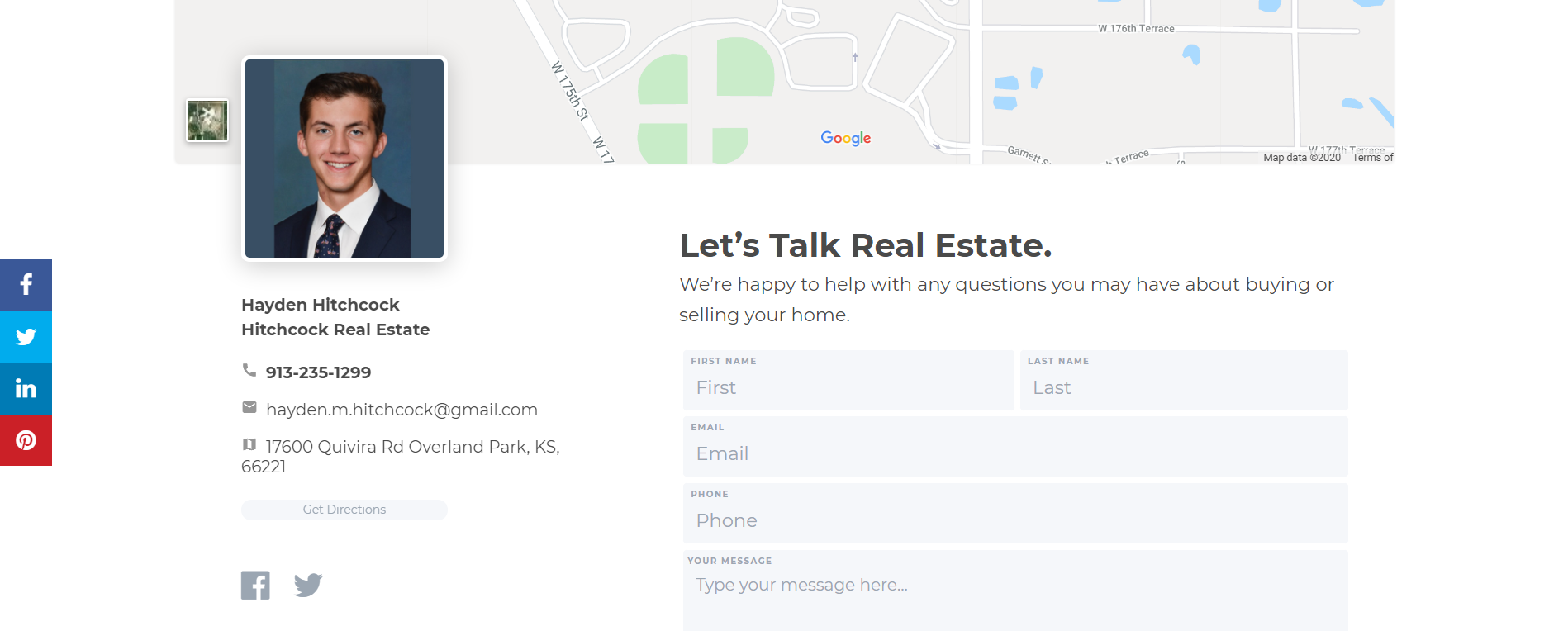 The final method is the Schedule a Call page found in the drop down menu of the Contact page found in the header menu. The information is the same as the Contact page but allows users to set a call time and date.
The settings tab within the Contact Me app allows you to fully customize the text and behaviors of your forms, tabs, and contact pages. Form type gives you the option of choosing how much information the user must give you to complete the form. Wildcard Fields allows you to ask any other question to the user that isn't already on the form.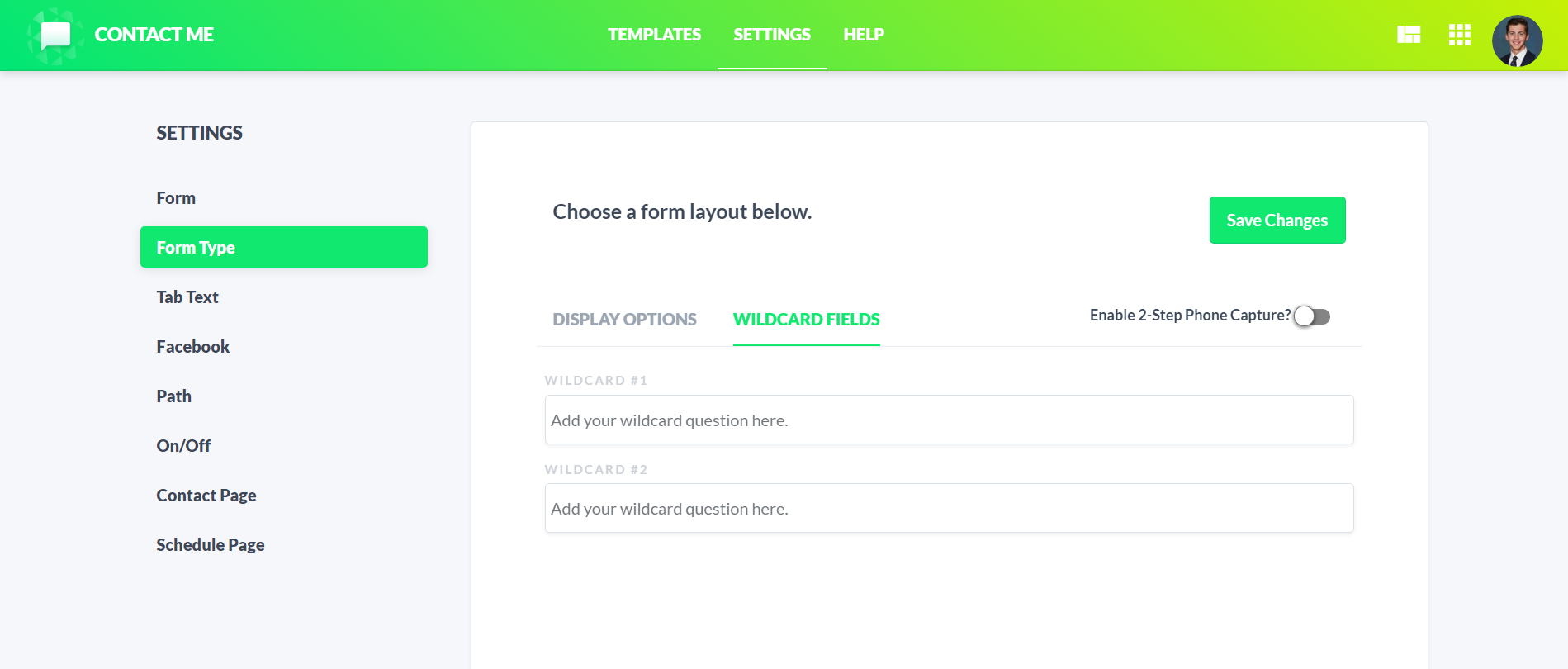 The Facebook tab allows you to insert your Facebook business page URL which connects Facebook messenger and unlocks new templates.
Choose a path to integrate into your contact forms within the Path tab. Click here to learn more about paths.
You can enable/disable Contact Me in general or just on mobile by toggling the sliders in the On/Off tab.
The last two setting tabs are the Contact Page and Schedule Page. From here you can customize both pages and all the text/information that is displayed. The Slug setting is the text that displays on the Contact Me form. You can also change the redirect URL so that when users submit their contact form they are sent to a page of your choosing.