Ultimaps is the newest feature of Easy Agent Pro IDX! Search for properties using a new interactive map.
Important: Ultimaps is a feature of the EAP IDX system package. A simialr feature call Eureka is avalbile on the iHomefiner system. Please refer to the link below for more information:
The Ultimap search is a combination of the existing IDX search and a new interactive map: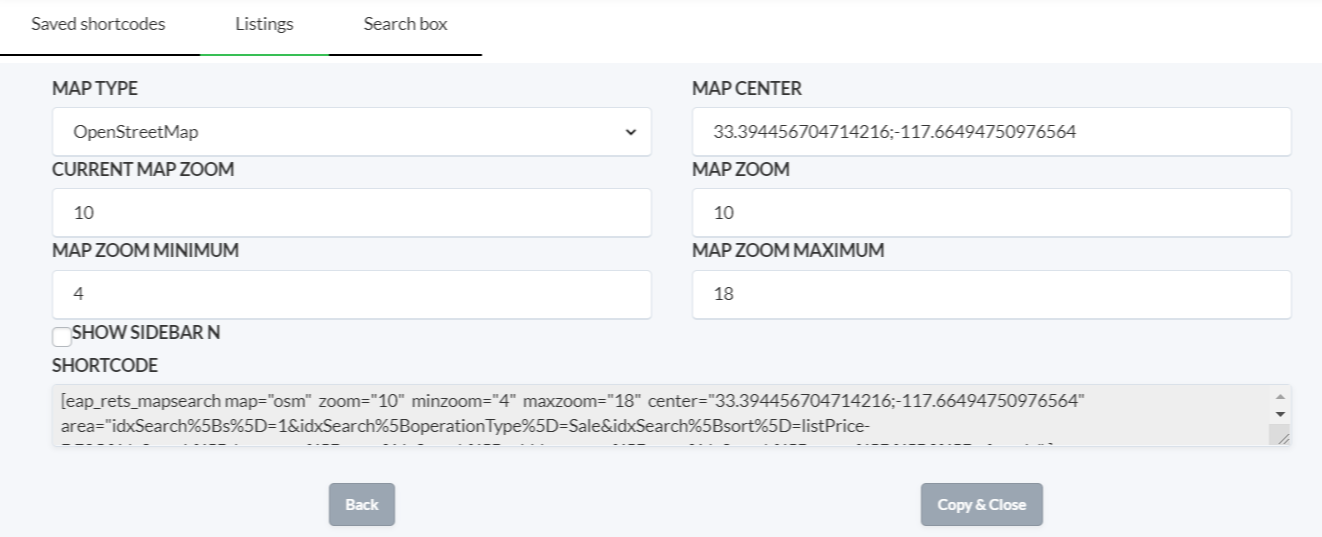 Either the parameters shown above or the interactive map below can be used to establish the scope of the utlimap shortcode. Properties will not display when you are creating the shortcode in the IDX shortcode builder. Once a shortcode is copy/pasted onto a page and it is published, then the other search features are avalible.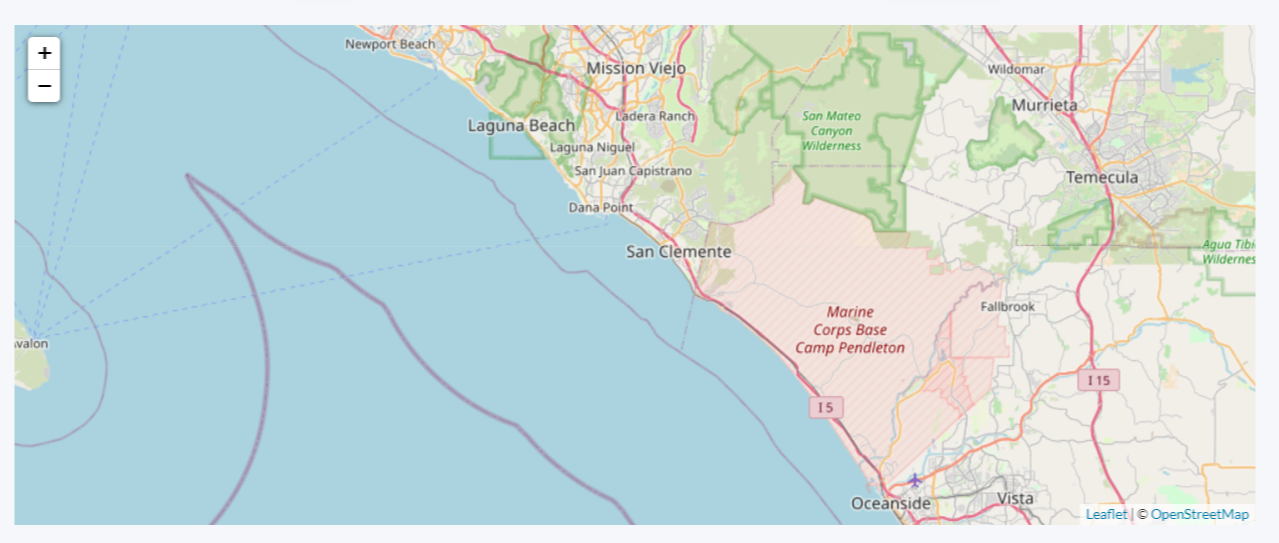 How to Use:
After creating the shortcode (refer to the instructions above) Input Search Parameters (City, Zip Code, MLS Area, etc) into the search bar. Filters and Advanced Filters are accessable via the Filter button on the righthand side.


Click on the red, green, or yellow numbered dots to access a specific area of properties. Each color indictates how many properties are in a specific area (red = 100+, Yellow = 10+, Green = 9 or less).


Above: a search of South Los Angeles.


Click the blue icons with the house image to see a specific property.



Click the blue link at the top of the property tile to see further information

Congratulations now you can use the Utlimaps tool!
Related EAP IDX Support Documents:
IDX App - EAP IDX
EAP IDX - Building A Shortcode
EAP IDX Property Manager