Need to edit your LeadSite's menu? Follow the instructions below:
Locating The Menu
You can access the menu on your LeadSite through SETTINGS > MENU.
Editing The Menu:
You can also move the menu tiles and nest them under each other. Simply drag & drop them where they need to go. Tiles indented to the right will appear under tile indented to the left.

Click the pencil icon to edit a specific tile or the trash can icon to delete a tile.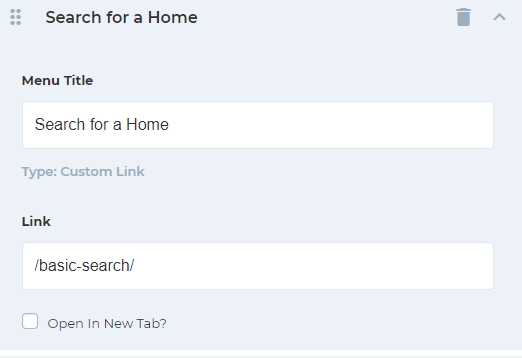 Adding Items To The Menu
You can also add pages, blogs, Squeeze pages, Instafarm pages and links to external websites with the menu tool.
Select a page category from the "All Pages" drop-down menu.
Select the desired page from the "please select one."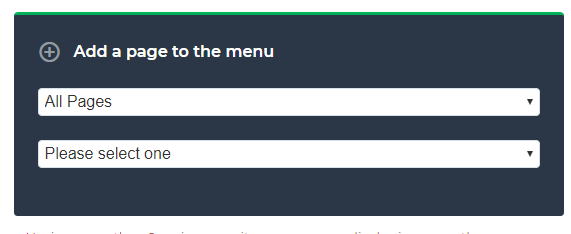 Click the "save" button in the top right-hand corner to save all changes.