Targeting
First, select your market area: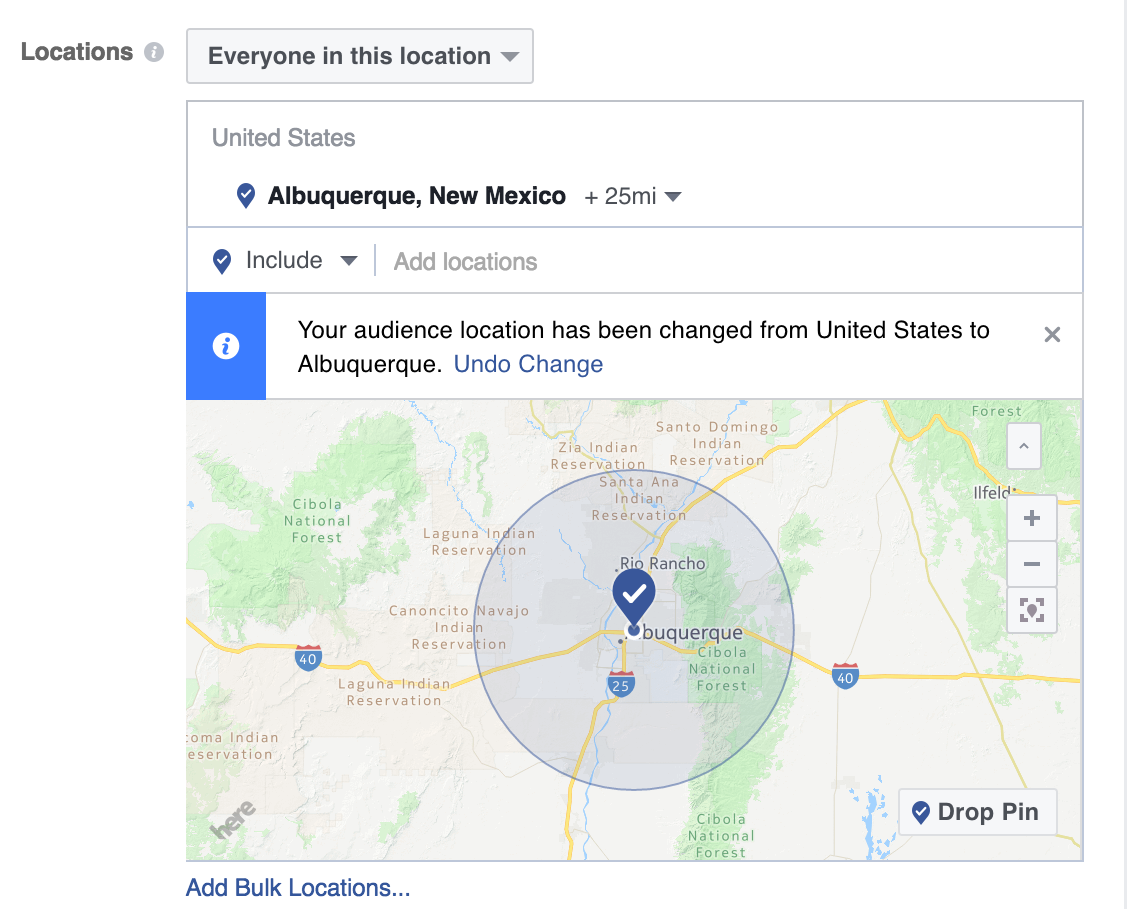 Next, target people who are divorced or separated:

And exclude people who are married or rent their home: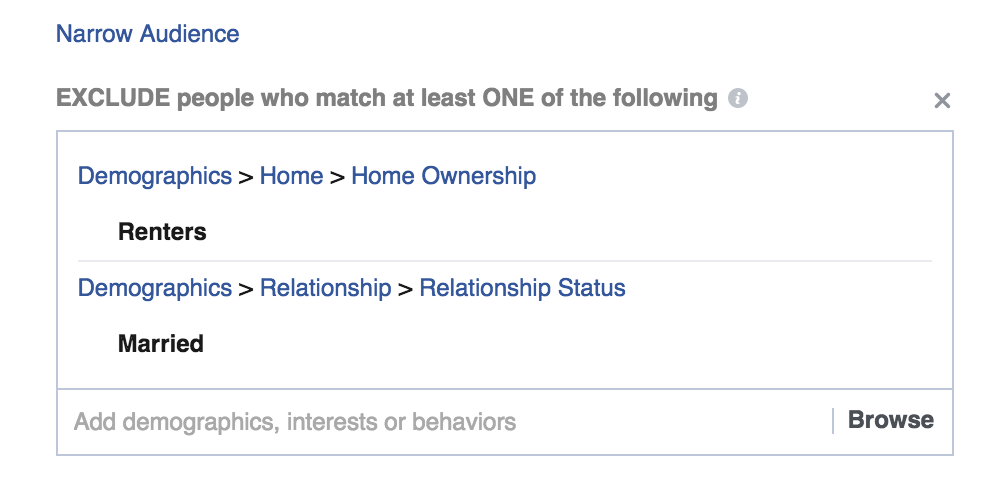 Create an Ad
Next, create your ads. We recommend offering helpful information that will guide these folks through a very difficult time in their life.
Offer some version of a "Complete Guide to Selling Your Home During a Divorce." Here are two ads you can try: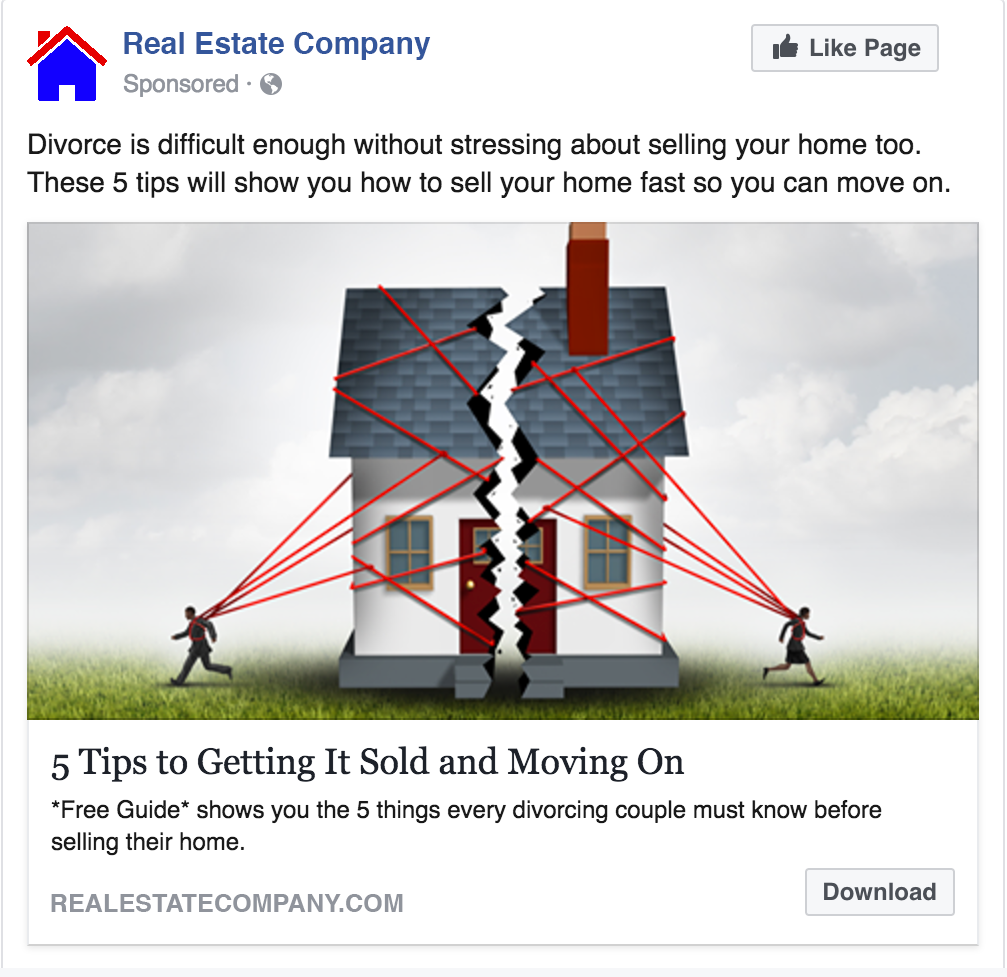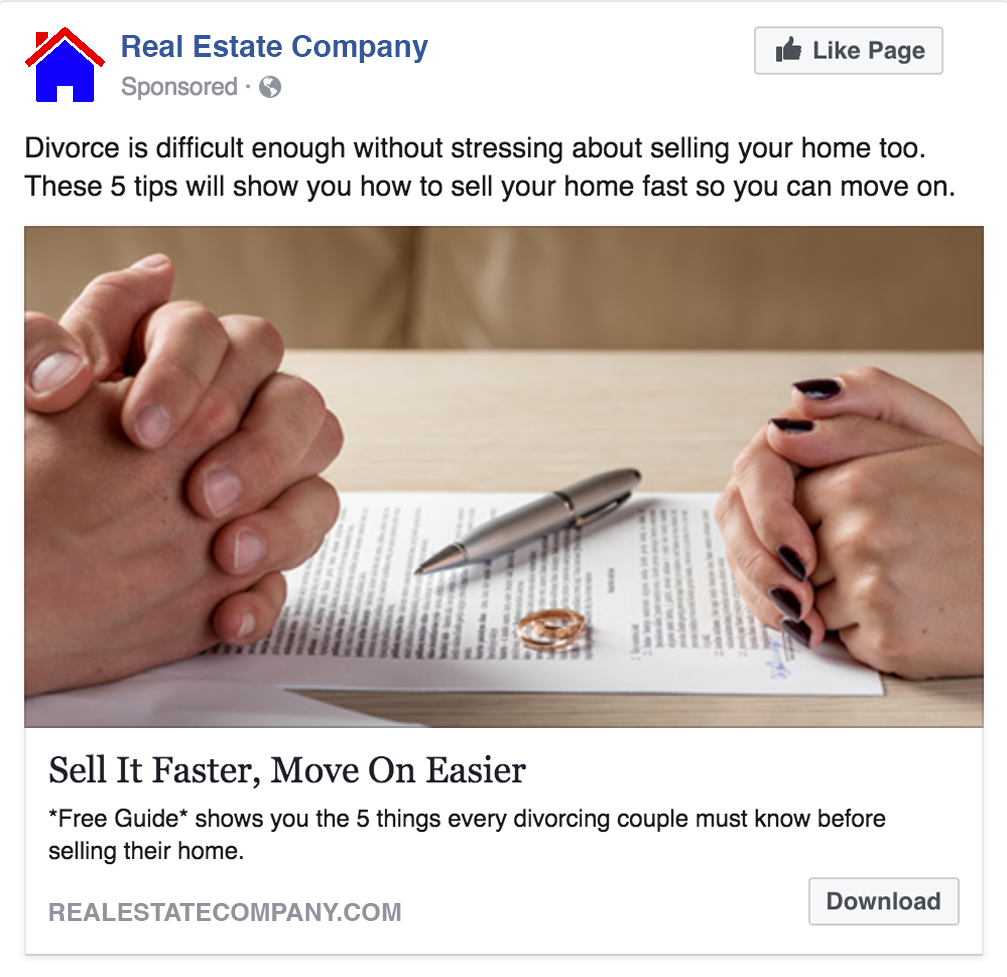 Landing Page
As with most other Facebook ad setups, you'll want to send people to a landing page after they click the ad.
Here are some example landing pages you can copy: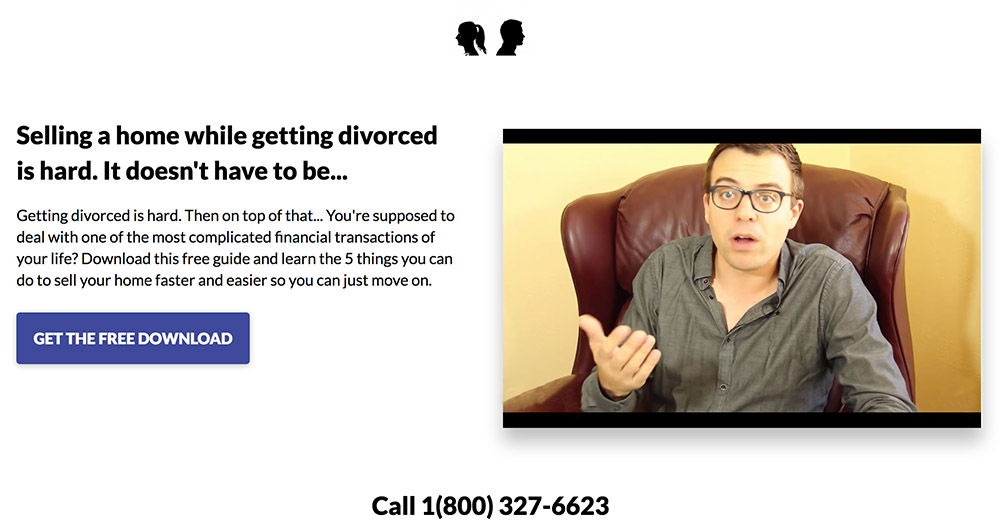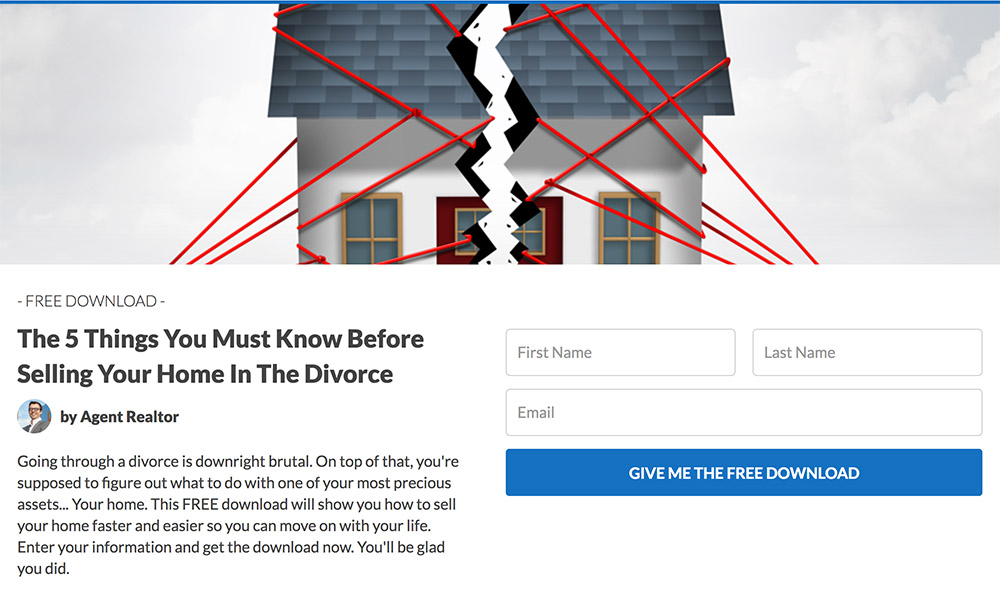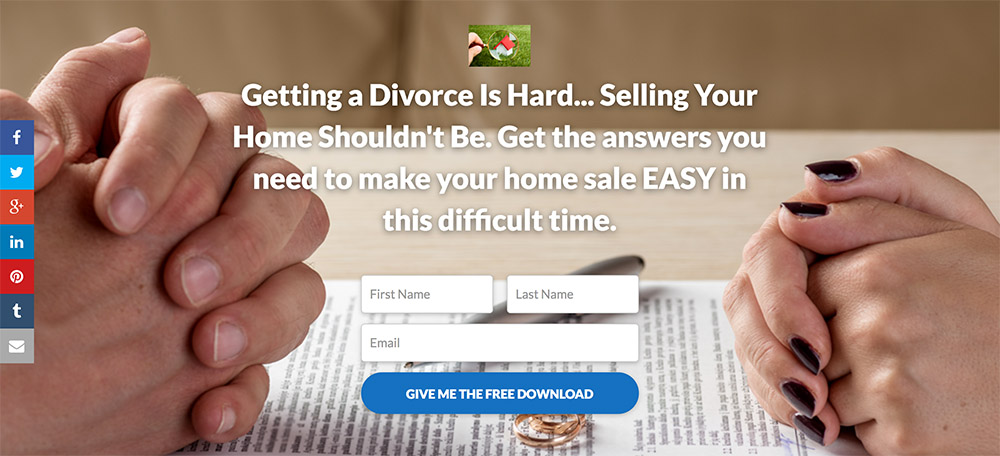 Notes
With these ads you are not giving a pitch on why they should list with you right now.
Make it clear that you understand their situation, that you don't take it lightly, and that you're here to offer helpful information that will help them sell their home faster and easier.
Also make it clear that you're not going to beat them up with phone calls and emails every minute of the day.
The way to generate leads in this niche is to build trust, so your ad and landing page should be all about exactly that...
Offering genuine help and building trust!