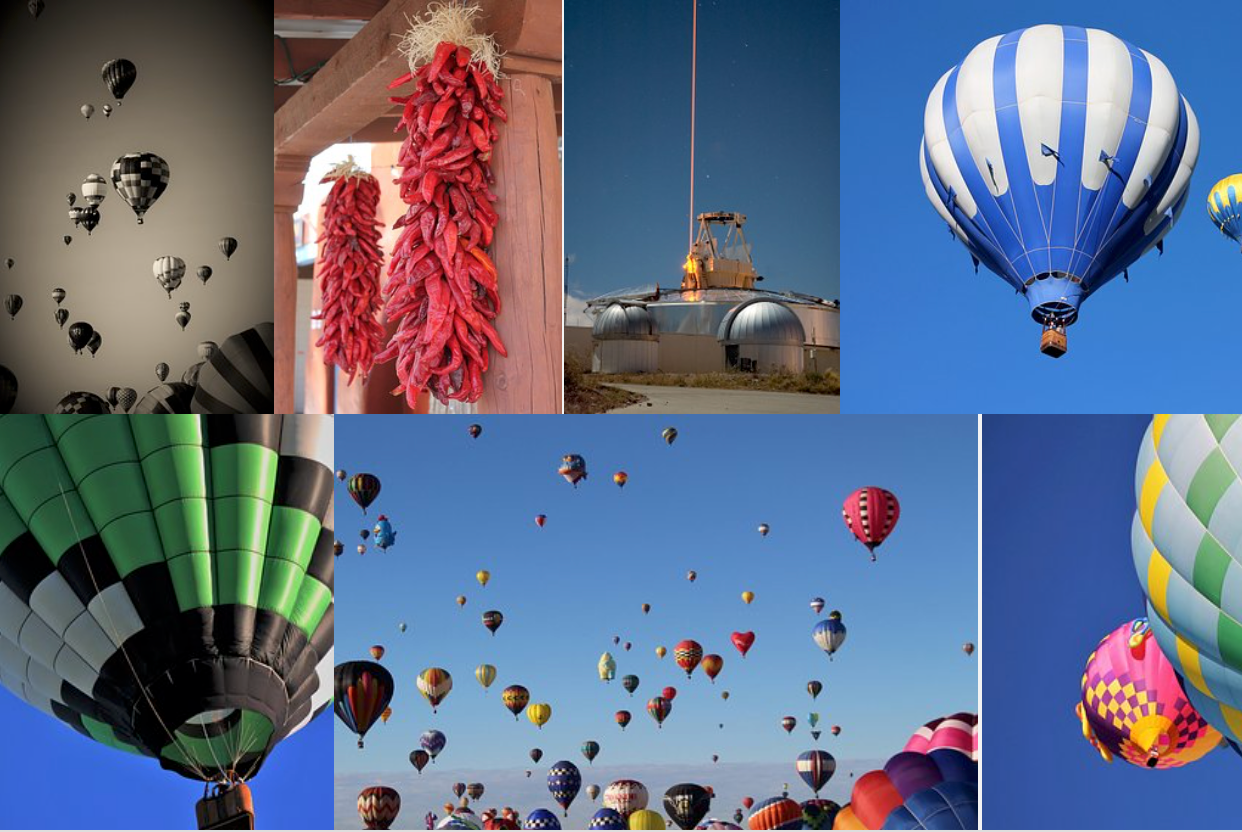 Tired of searching online for legal photos that are "just right"?
Most people aren't aware that there can be HUGE penalties for taking an unauthorized image off of Google or some other search engine.
It's very important to use Commercial Use Royalty Free Stock Photos from sites like Unsplash and Pixabay.
Add Stock Photos Inside LeadSites
To make this process simpler and more intuitive, we're happy to announce that we now integrate with Pixabay right inside LeadSites.
You can now add unlimited FREE stock photos (commercial use approved) to your Landing Pages, Pop-Ups and Instafarm Farming Pages!
How To Add A Stock Photo

1.) When Adding and image, click "Upload Files".
2.) Select "Pixabay Photos"
3.) Search for a location, nature photos, or even a local landmark.
4.) Click your favorite photo
5.) Done!



Here's how this will benefit you:
Now you can easily add new photos to your website without breaking a sweat! Your stock photos will stay in your media library forever and can be used anywhere on your website. Never waste time searching Google again!
Complete Video Walk-Through: