Realvolve API Key

This guide will show you through the process of connecting Realvolve to your Leadsite so leads will be imported into Realvolve!
Login to your Realvolve account.
Click on your profile drop-down, in the top right of the page and select "Settings"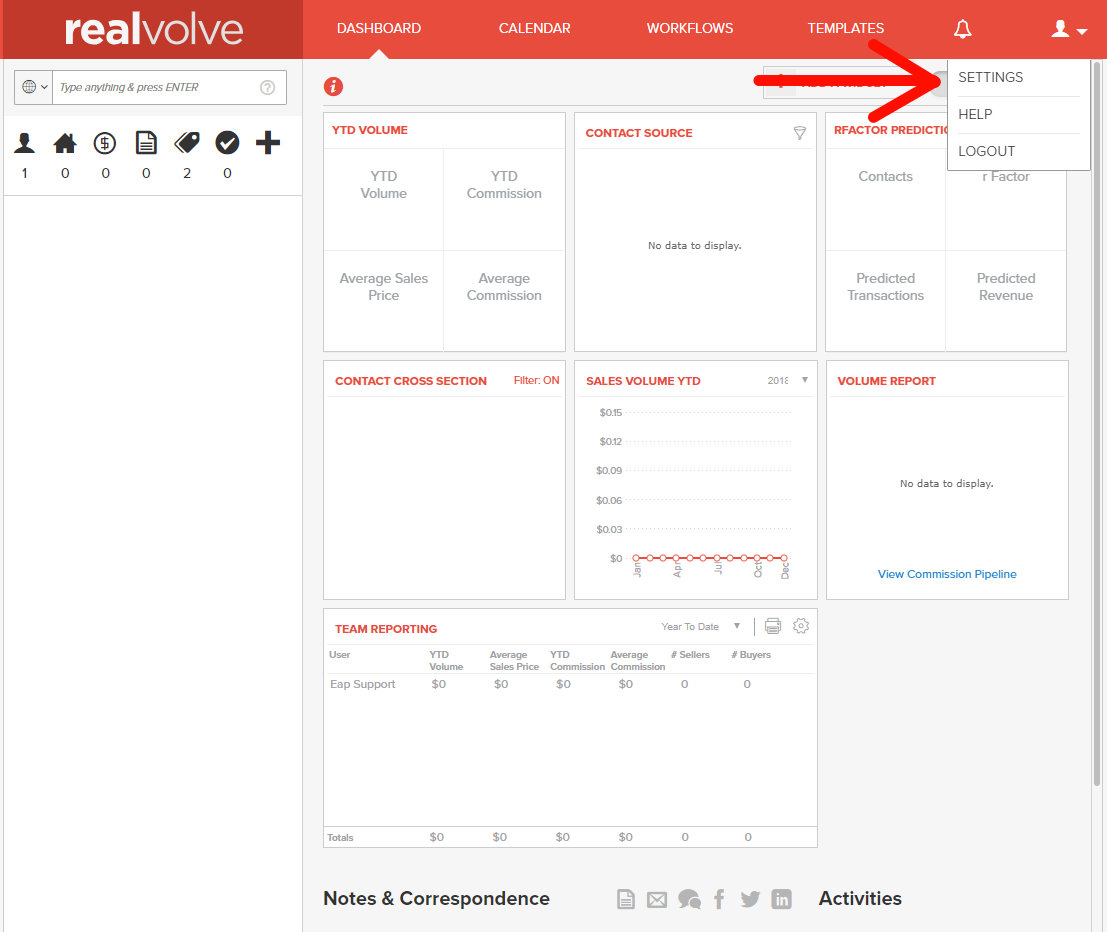 Select "Integrations" in the left-hand toolbar.
Find your "Utility API Key" and copy it to your clip board.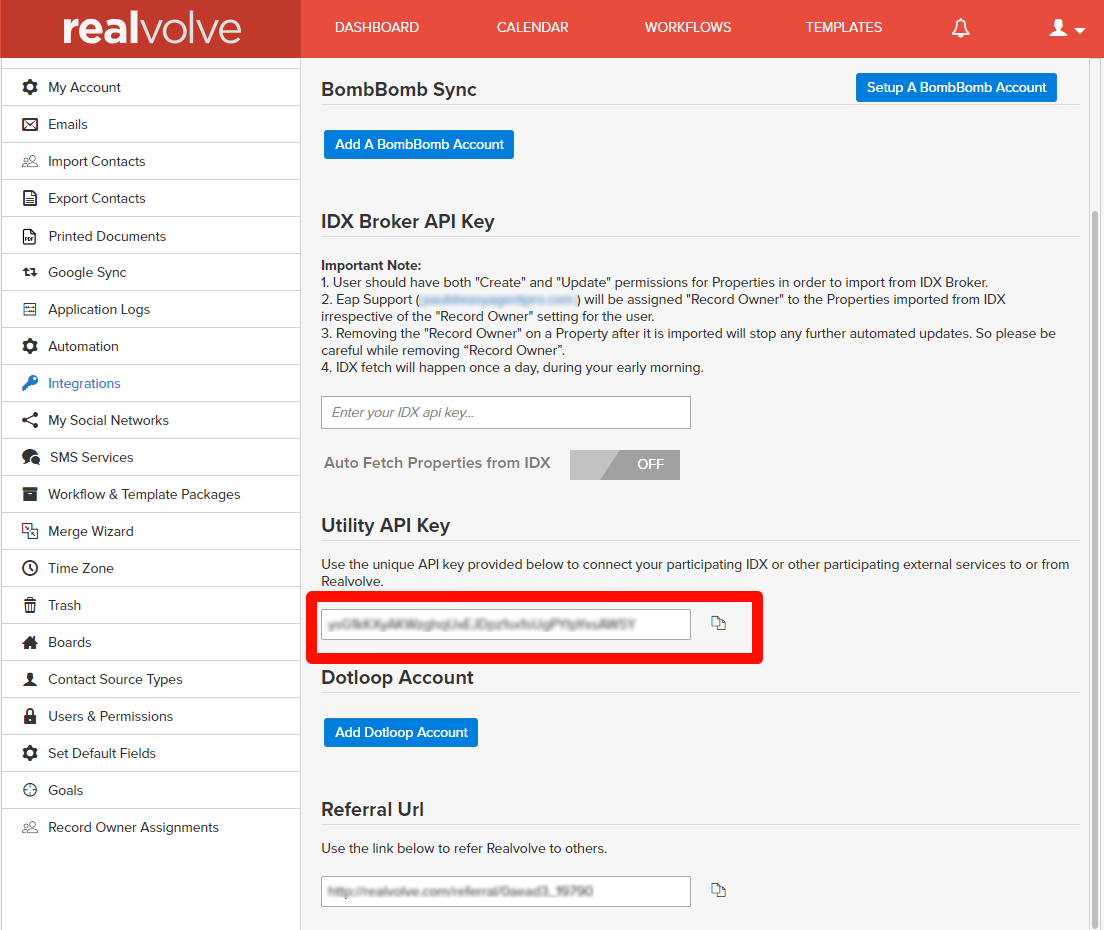 Head over to your Leadsite and sign in.
Navigate to the Paths App.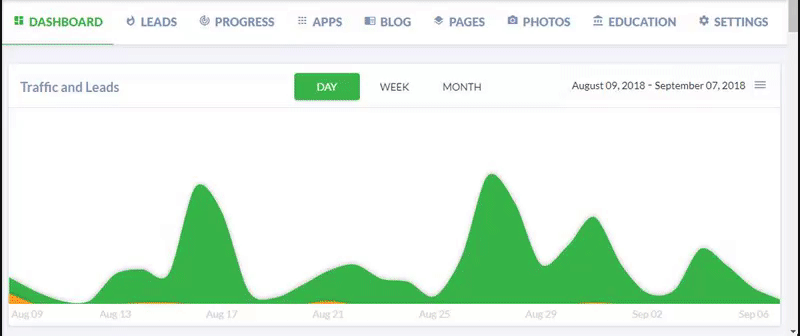 Navigate to API Settings in the Paths App.
Paste your Realvolve Utility API Key into the dialog box and then save!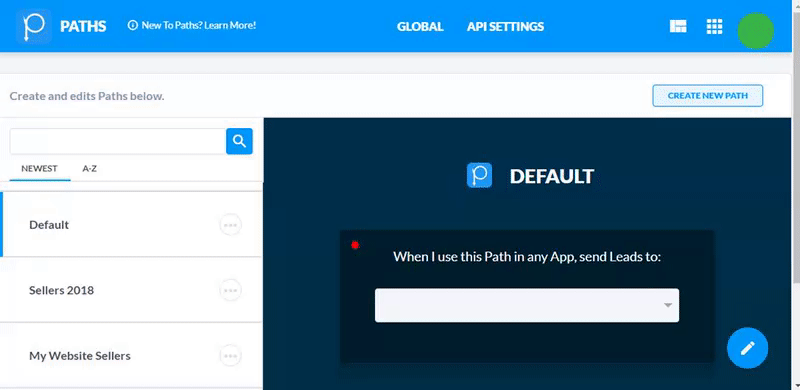 Select "Create a New Path" from the Paths app.
Enter a title, apply any tags, and select a Workflow.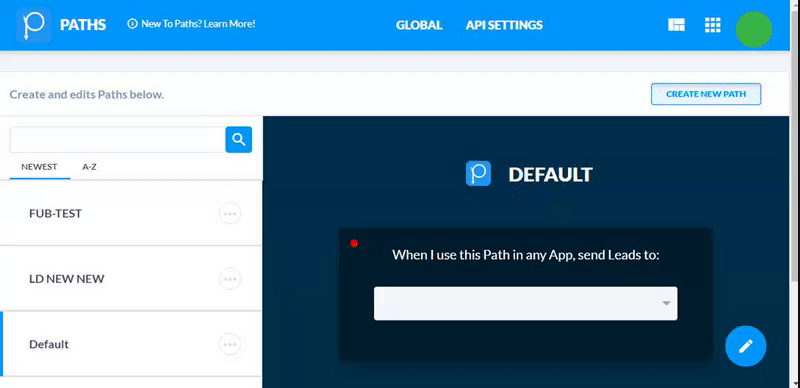 Note: Your Workflow will have to be created in Realvolve and published before they will show in our Paths App. To learn more about Realvolve's Workflows, you can visit the following links:
101: Installing Workflow Packages
202: Workflow - Starting a Workflow
Next, visit the "Global" tab in the Paths App and make sure you have the right Path selected for each app.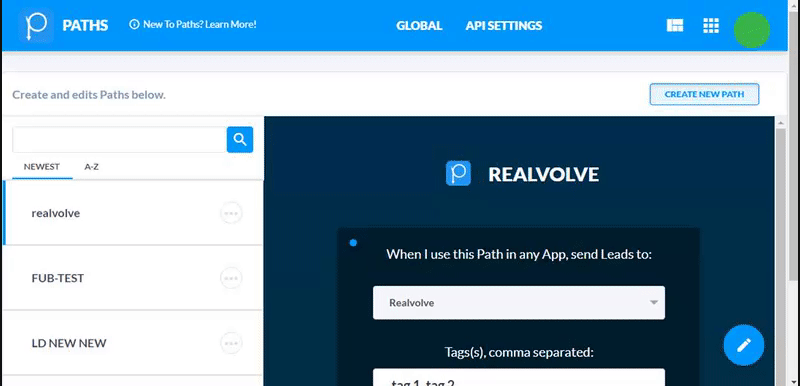 The last step is checking that all of your Squeeze Pages have the right paths enabled for each page.
---
---