Everything you need to know to set up and use your first Squeeze Page!
You can now craft the perfect landing pages for your visitors in seconds. And then deploy them on your site with our various lead apps. The pages also work really well with Facebook ads.
Here's how it works:
Login to dashboard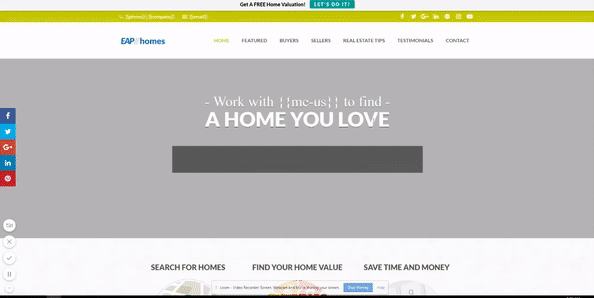 2. Navigate to the Squeeze App and select a template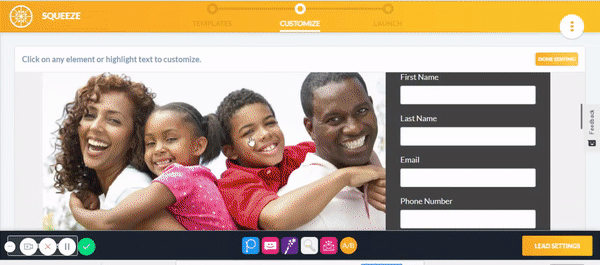 3. Edit and save!
Optional: A/B testing
Save and you're done!
Now it's time to promote!
View your finished page and copy the URL as displayed in the search bar
You can then share it on Facebook or use it as the destination for your next Facebook ad campaign.