Need to edit your LeadSite's menu? Here's how to do that:
To Find The Menu
You can access the menu on your LeadSite through APPS > SETTINGS.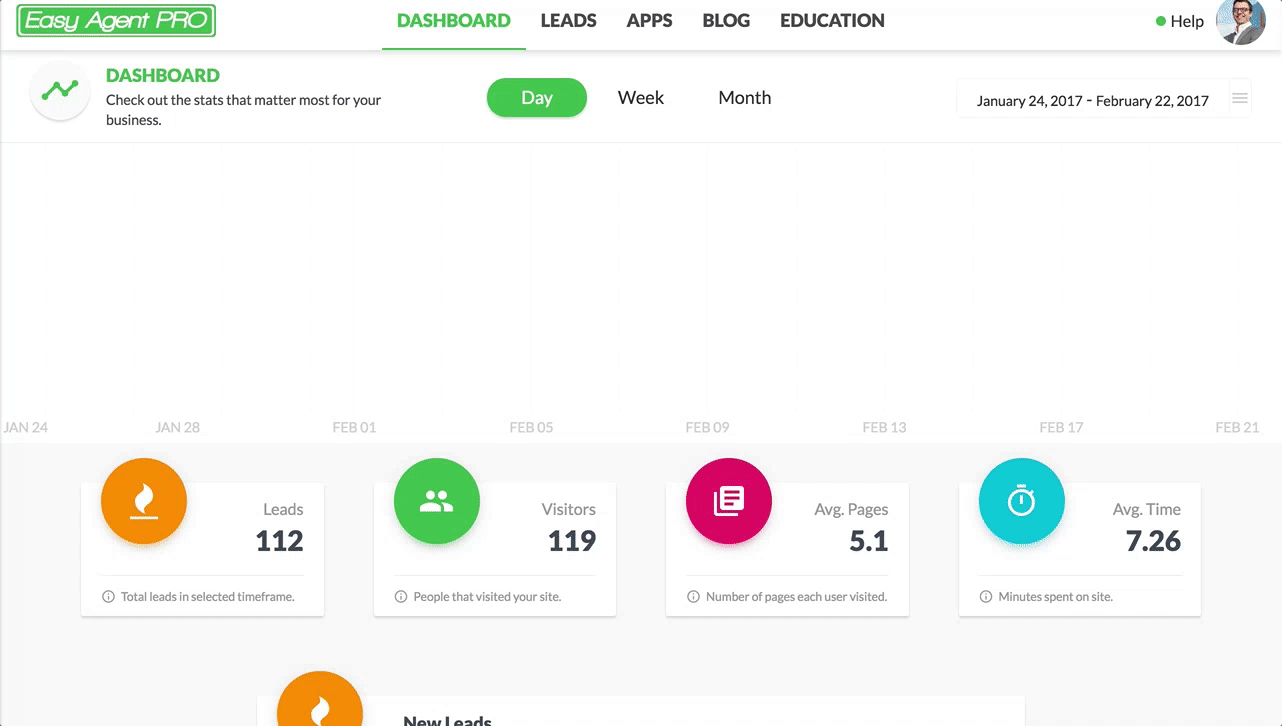 Editing The Menu:
You can also move menu links Up, Down, and nest them under each other. Simply drag & drop them where they need to go. Be sure to click save when you're done!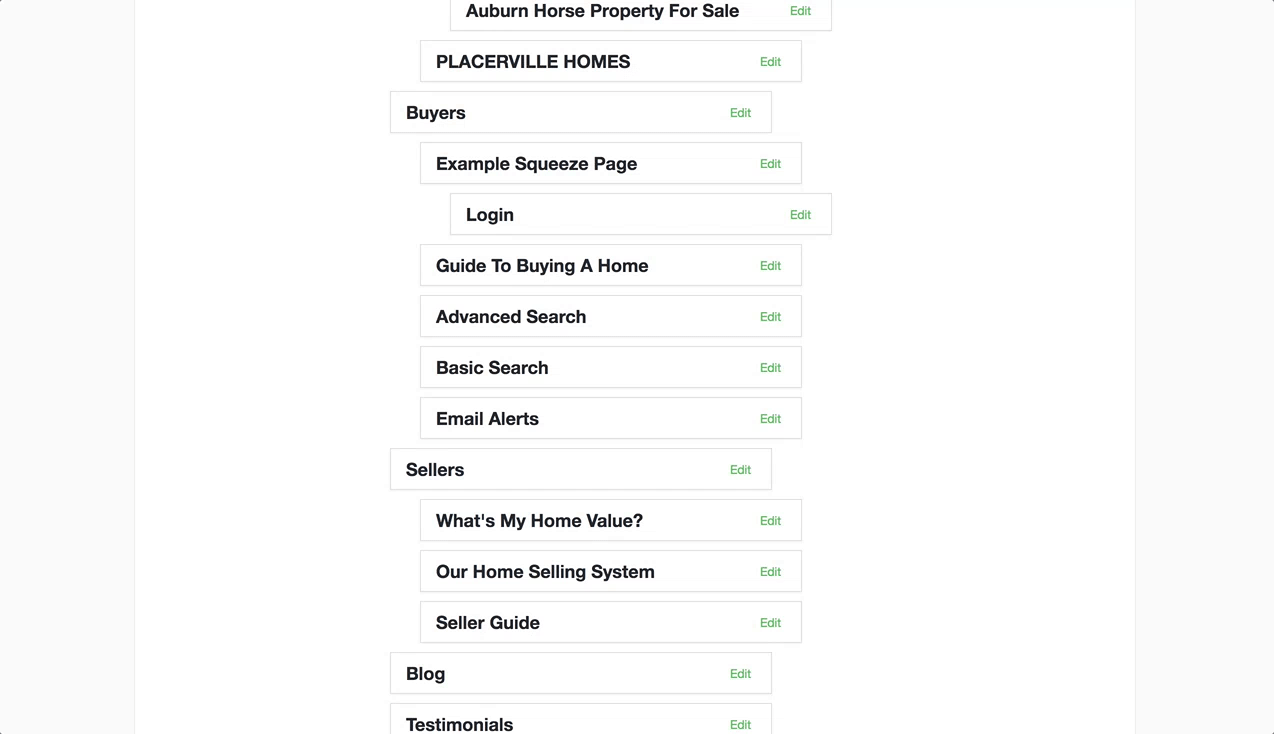 Adding Items To The Menu
You can also add pages, blogs, Squeezes, and links to external websites with the menu tool.
If you want to add a page, blog, InstaFarm, or Squeeze from your site, just select it and add it. If you'd want to add a custom link to a separate website, choose custom link and paste the URL.