Broker and Team Sites
If you want to add multiple agents onto your LeadSite because you have a team or you are a broker, this guide will show you the best practices to do so!
Log in to your LeadSite
You can follow this guide if you need to change your Logo, Name, Company Name, or Contact Information
Adding Agents
Navigate to your Apps page and select the Team App!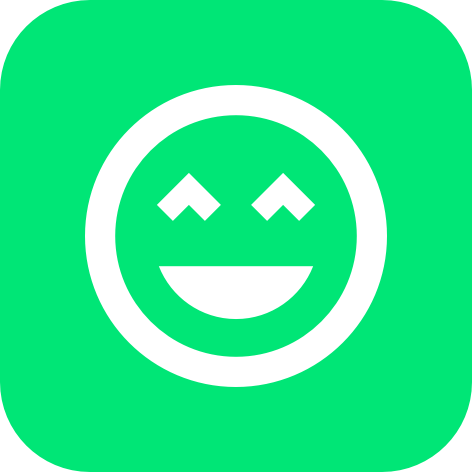 Add A New Member to the App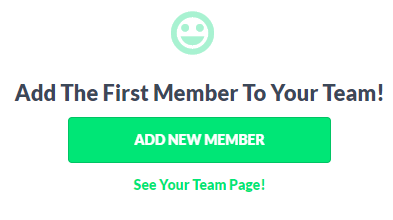 Fill out the Name, Title, Email Address, Phone Number, and Biography portions of the form and add an agent image!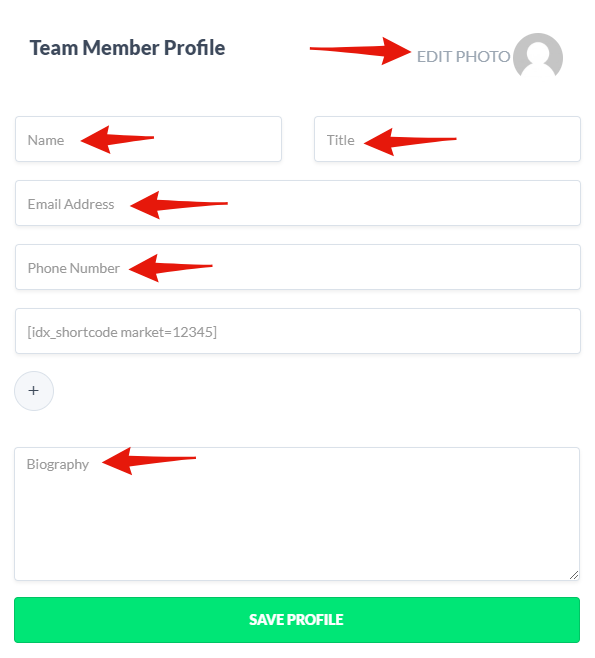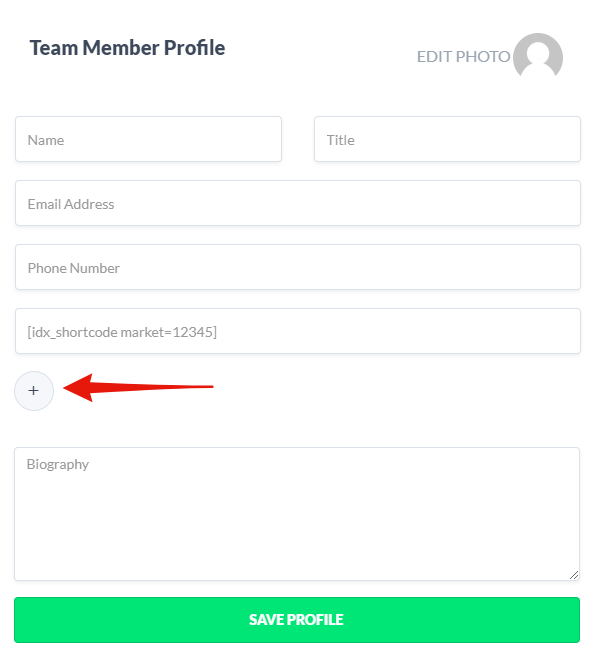 Select "Listing Report" under the "Listing Gallery" button, select your Manual Market for your agent, and a sorting option then press the "Copy To Clipboard" button and paste the code into the IDX shortcode box.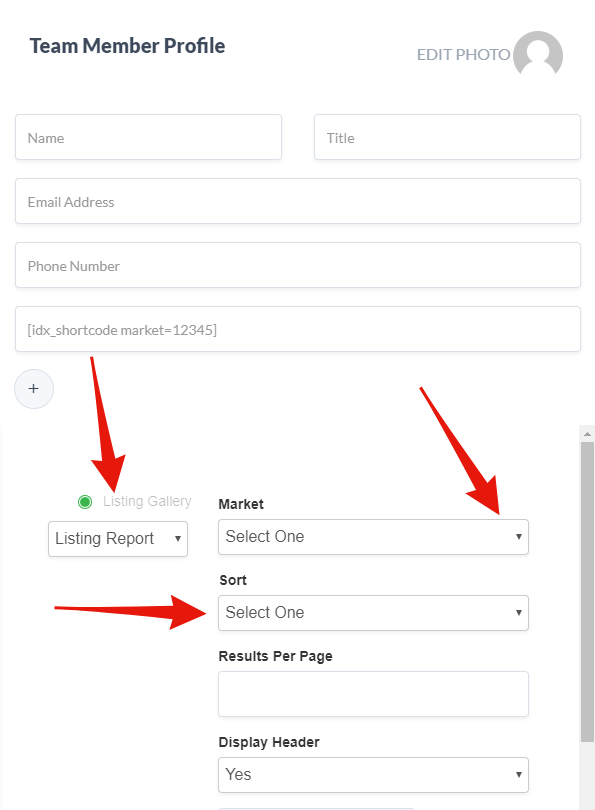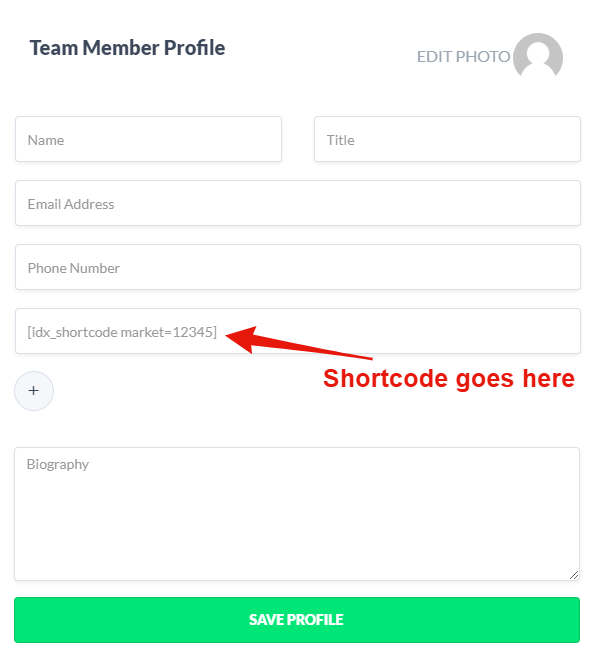 Once you are done adding profiles for all of the agents on your team or in your brokerage, select a template for your Team App.
Press "Templates" at the top of the menu.

Be sure to choose a Team Page Template and Individual's Page Template.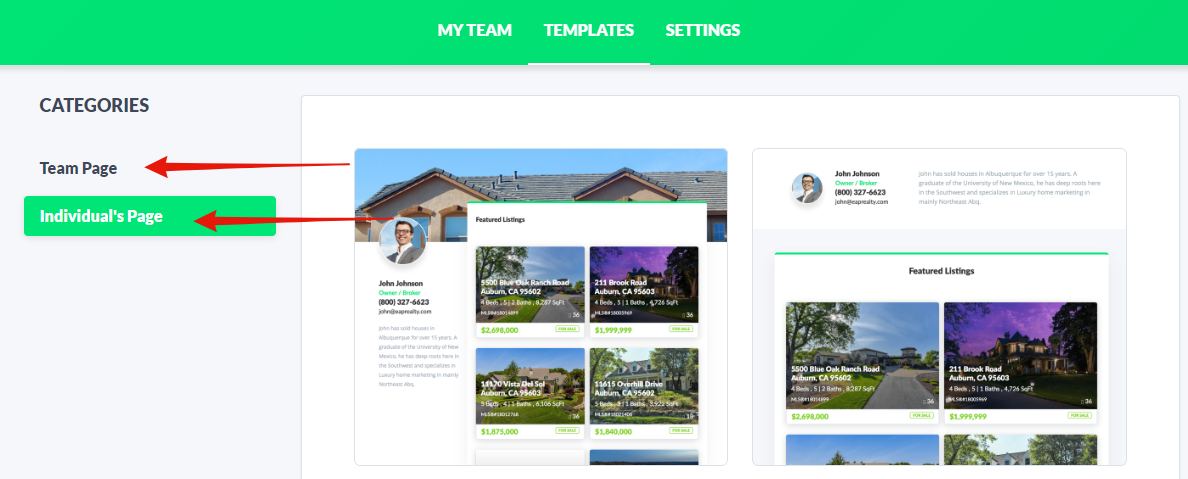 Adding your Team to the Header Menu
Now that you have created a team page, you can add it to your header menu, so people can easily find it on your site!
Click on the "Setting" tab in the Team App.
Under "Team Page Link" you can find the "slug" link for your team page.
By default, your slug link should be "/my-team" making the URL for your team page https://yourdomain.com/my-team"
Copy the full URL for your team page.

With your URL copied to your clipboard, navigate to the Apps Page


Under site Settings, Click on Menu and "Custom Links" from the left-hand menu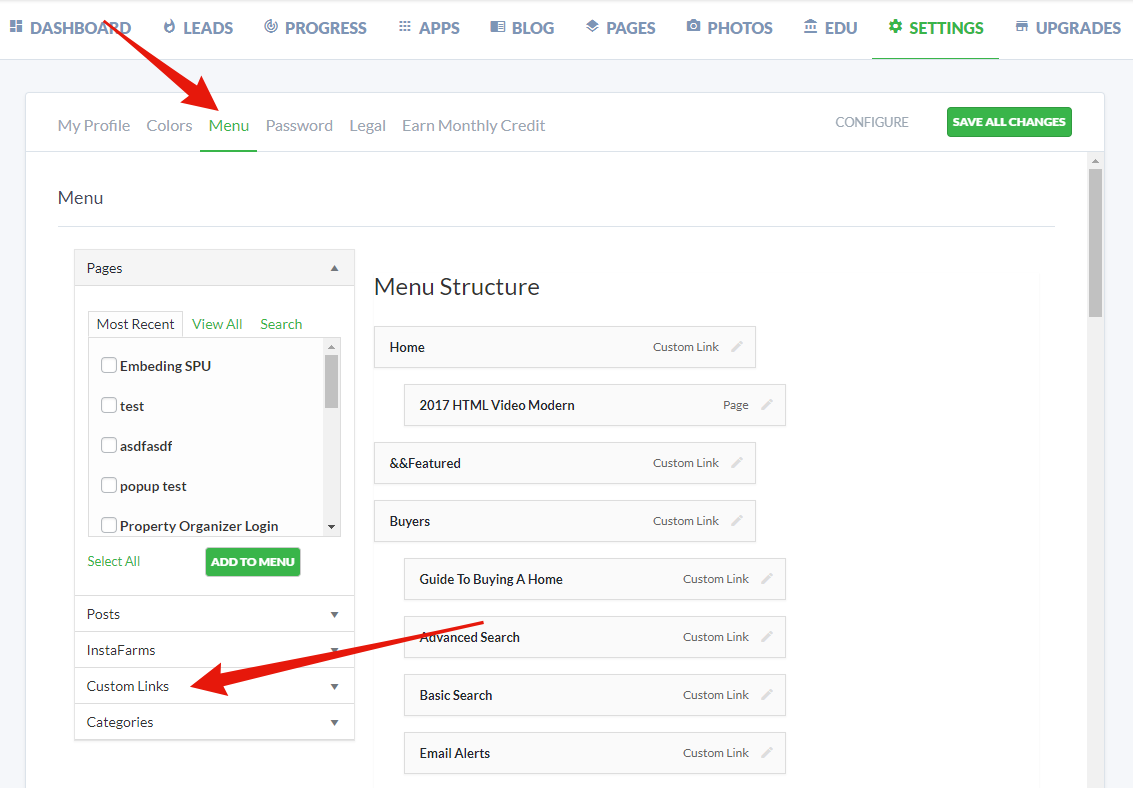 Paste the URL that you copied into the URL box
Give the tab a short title using the "Link Text" box and then press "Add To Menu"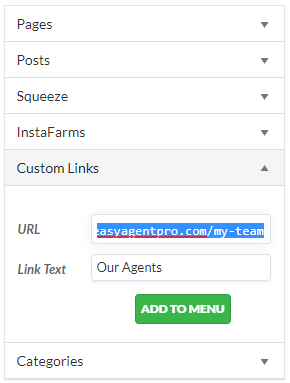 We would also recommend adding a new tab to your header menu called "About Us" or renaming the default tab "Contact Us"
Drag and drop the new menu tiles like the image below

Any tab indented all the way to the left will always be displayed in your header menu. Anything indented underneath that tile will be a hover option. So, for the image above, "About Us" will be a menu option in your header menu and "Our Agents" will display as drop-down options when a user on your site hovers their mouse over the "About Us" tab.

---
---