Homepages App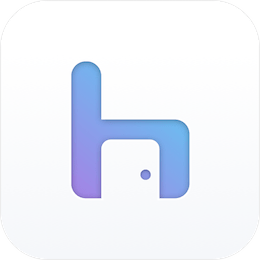 Welcome to the Homepages Guide!
Before you get started, please login to your Leadsite by typing "/login" to the end of your Leadsite URL, or finding the "Admin Access" button at the very bottom of your Leadsite homepage.

Input your login credentials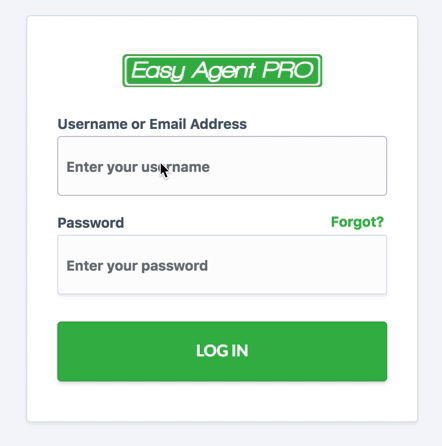 Then navigate to your Homepage App by clicking on the "Apps" tab toward the top of the screen and click on the "Homepages"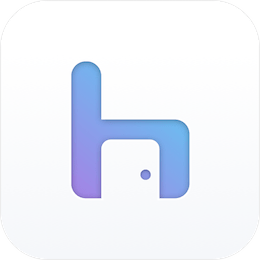 icon.
Click on the "Templates" button. Hover over the templates and select one to "Preview." You will notice the Template Name in the upper-left-hand corner.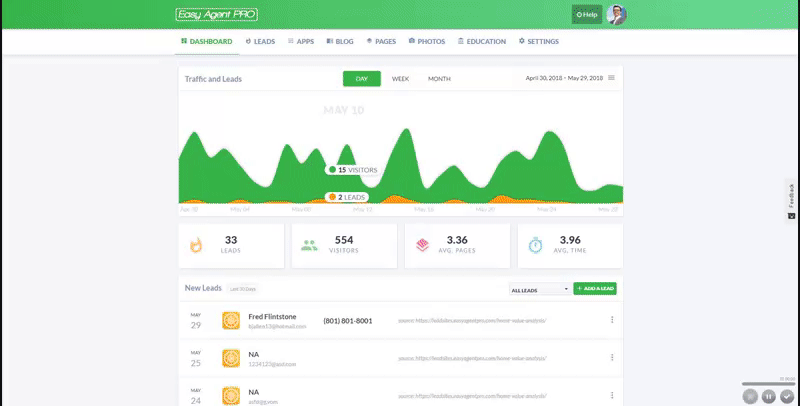 Look throught the templates by using the navigation arrows, next to the Template Name. Find a template you would like to use and press the "Use This Template" button in the upper-right-hand-corner.
Match the Template Name with the Template Selector Arrows below and press the "THIS IS MY TEMPLATE" button to view instructions on how to make changes to your Homepage!
Classic Template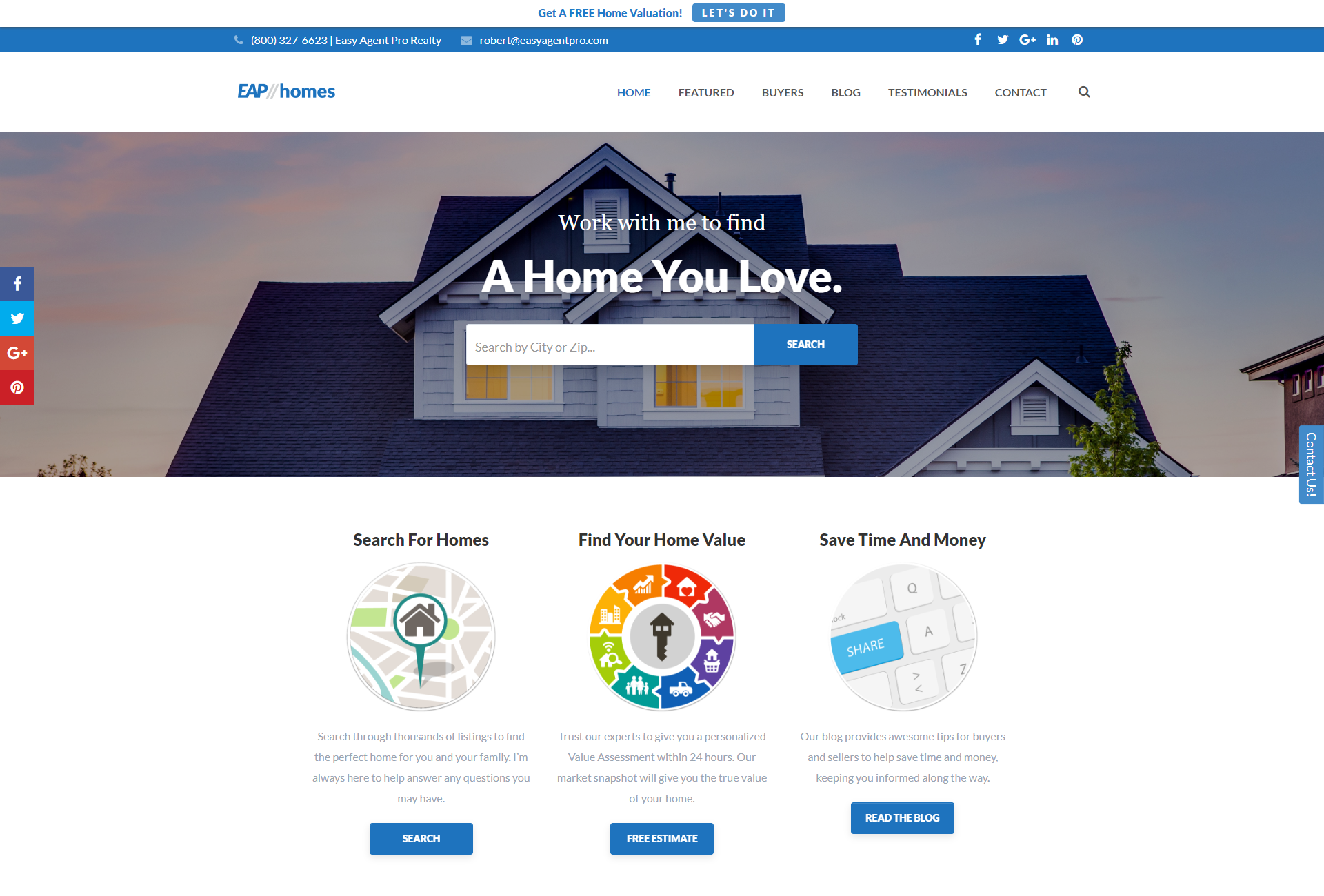 Click image to enlarge preview
Fresh and Clean Template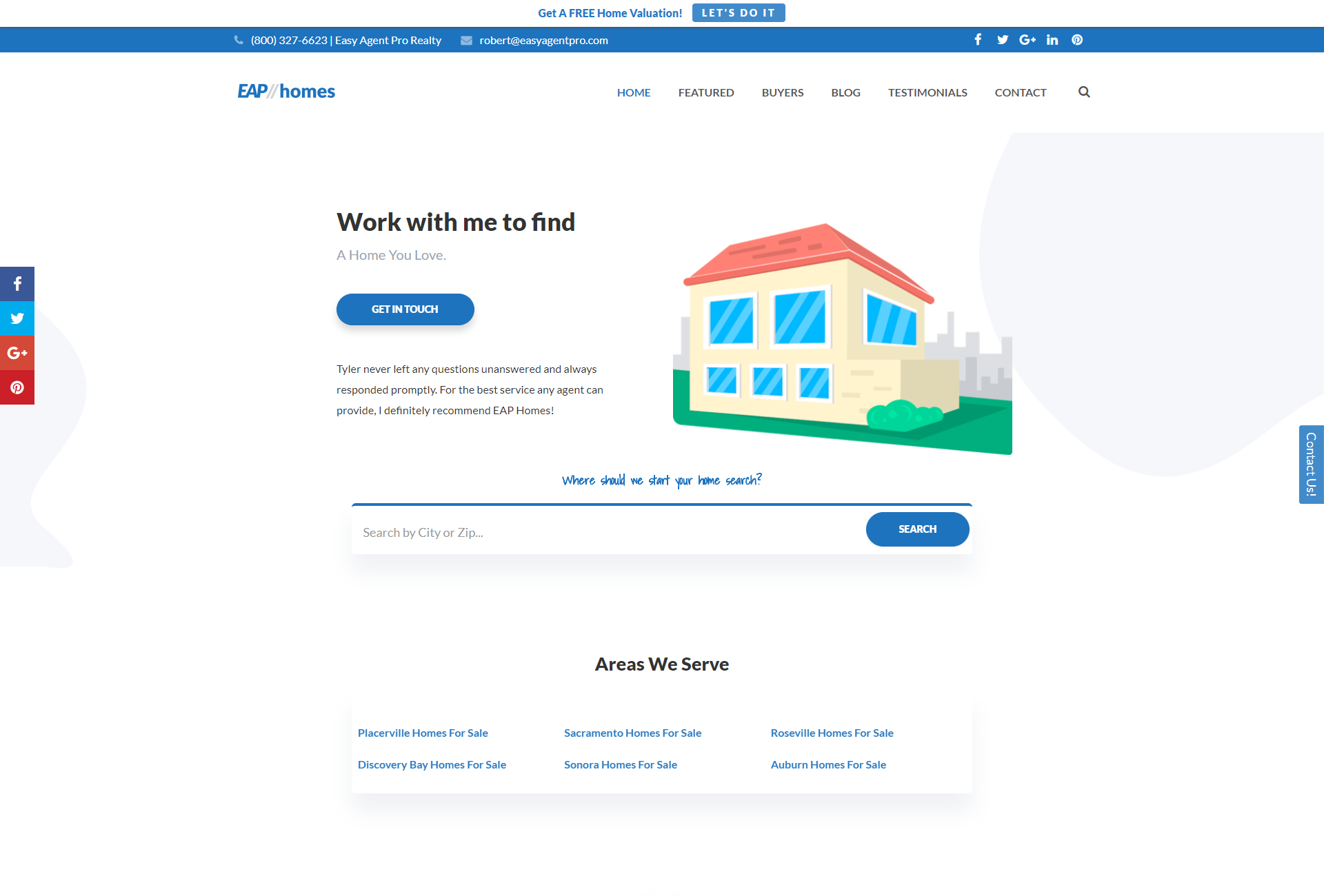 Click image to enlarge preview
Meet Your Agent Template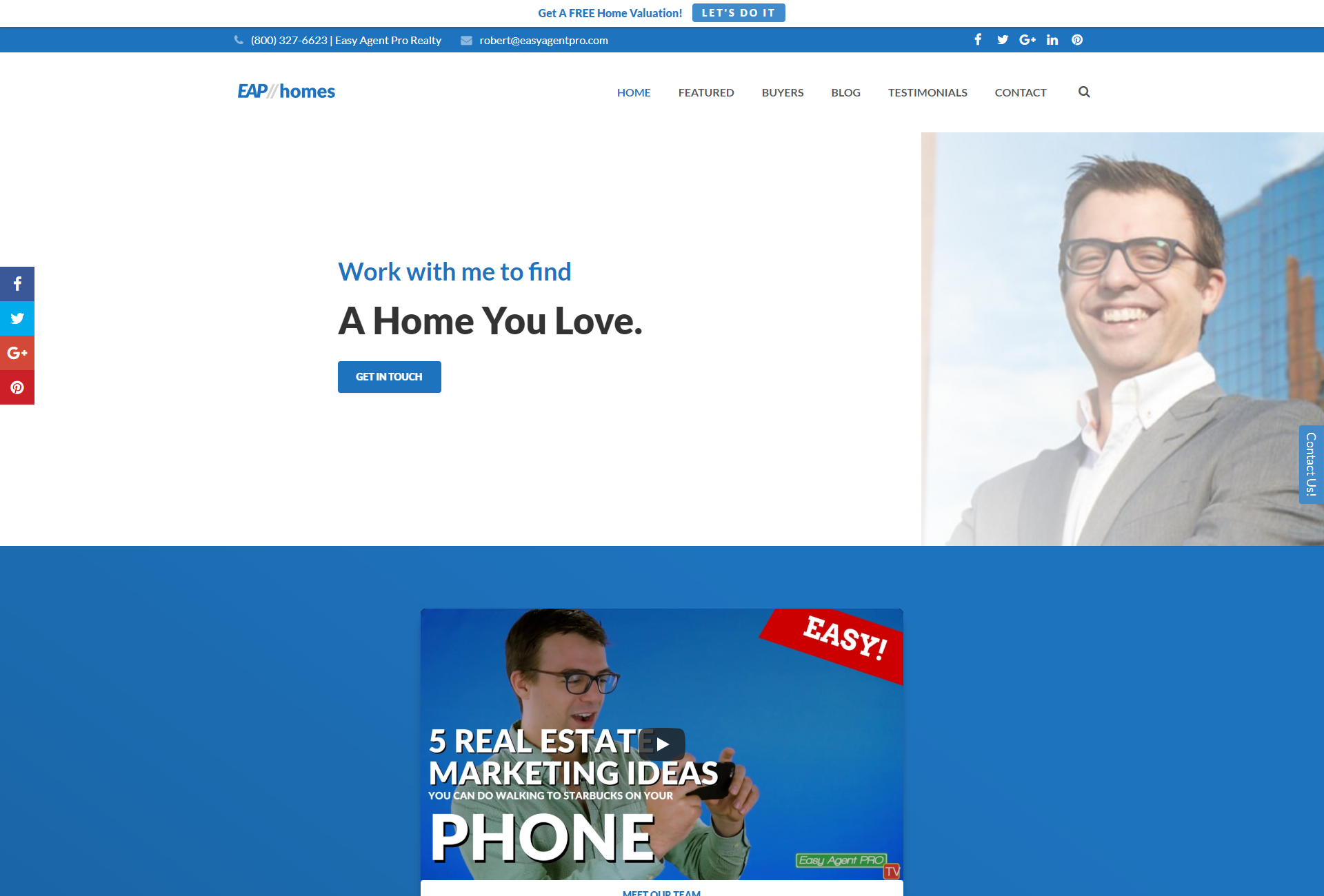 Click image to enlarge preview
Modern Template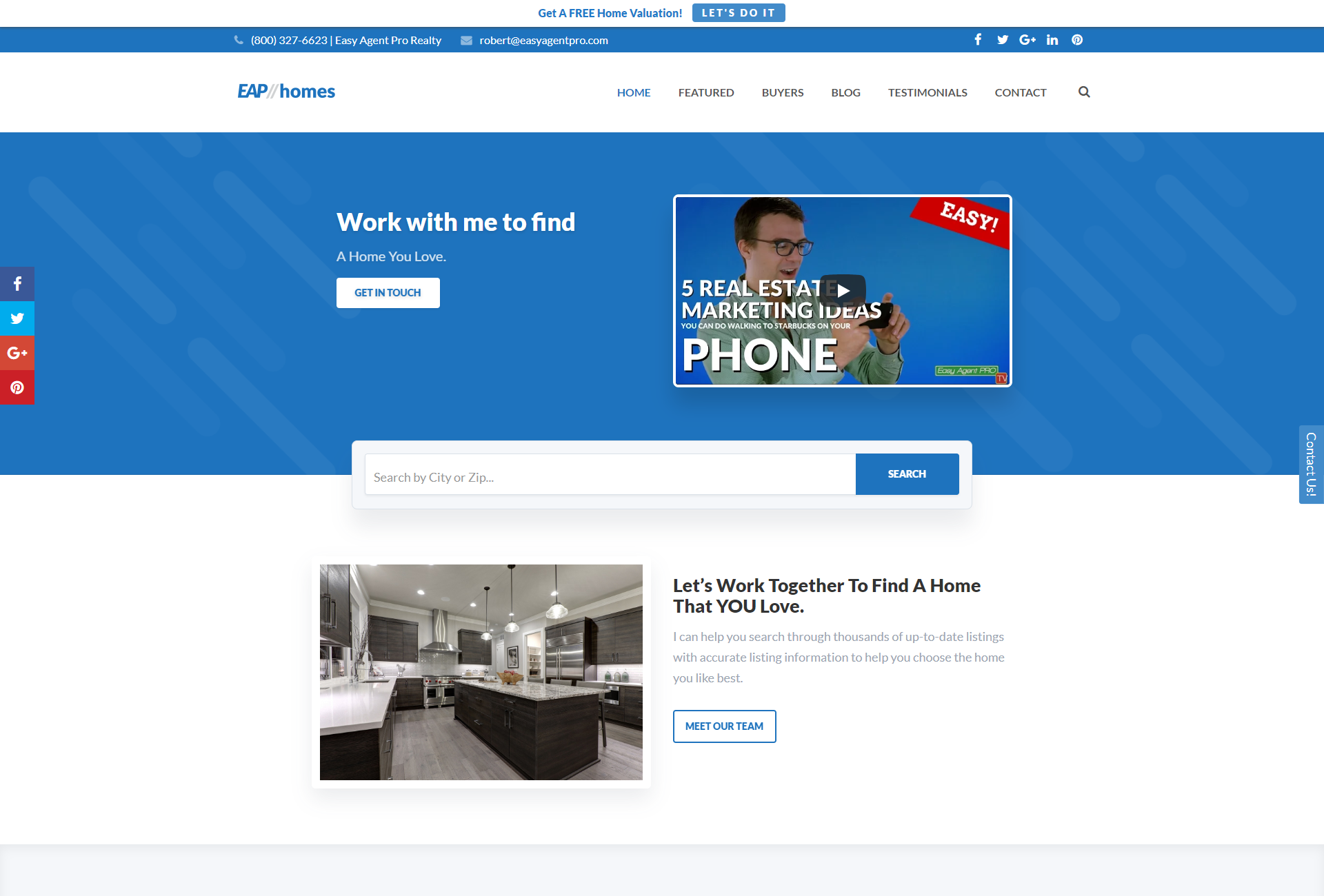 Click image to enlarge preview
Noir Template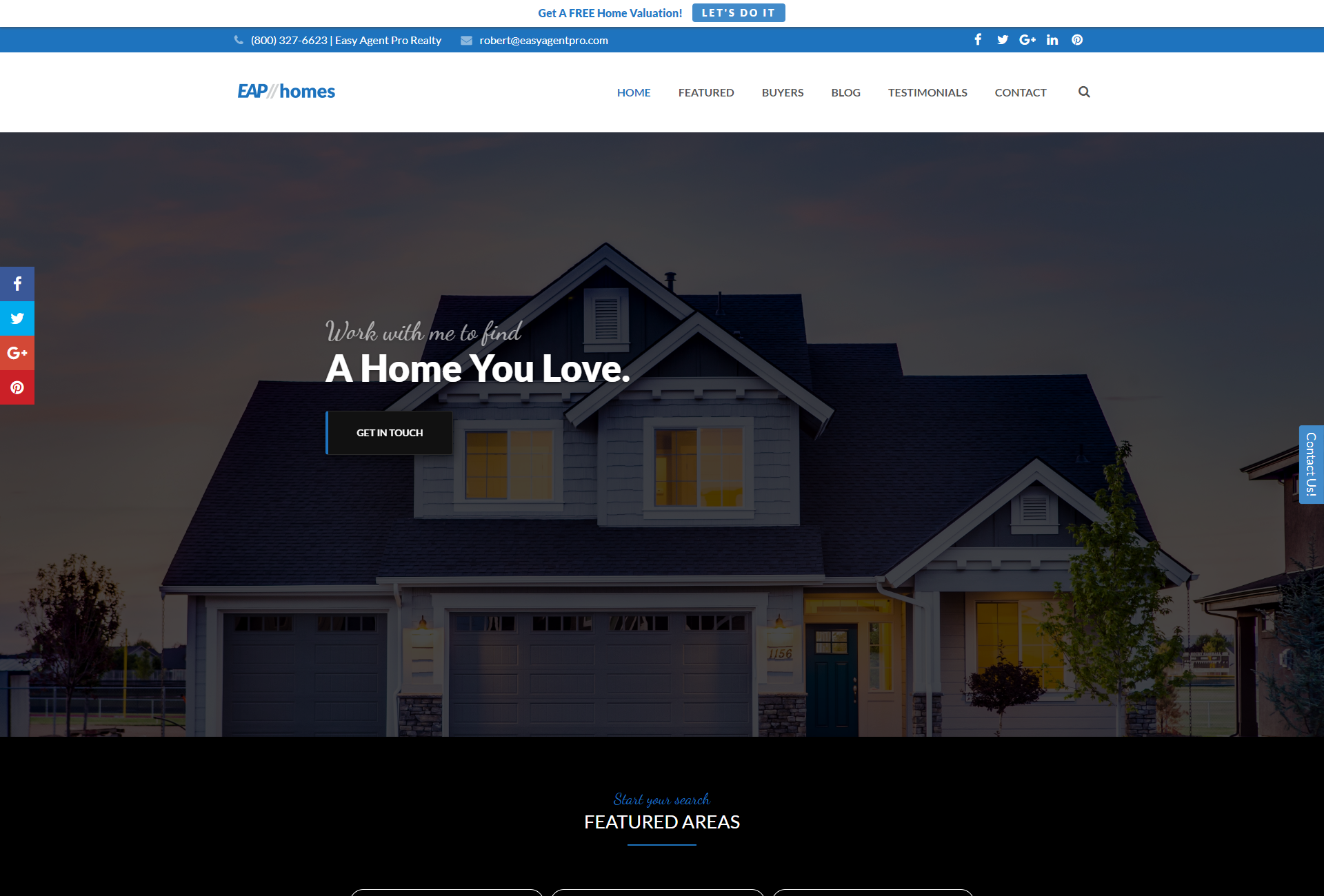 Click image to enlarge preview
Search For Homes Template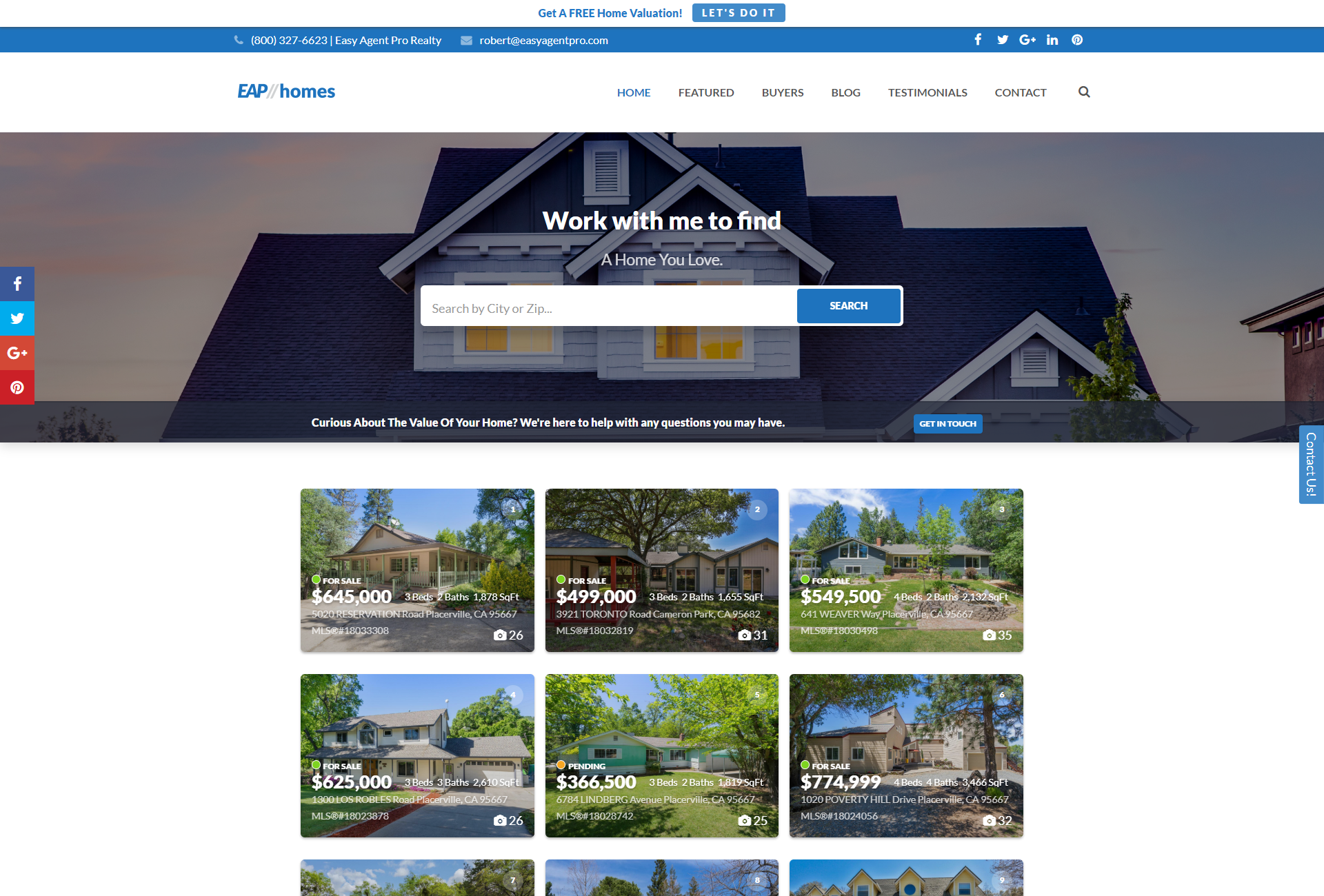 Click image to enlarge preview
New Template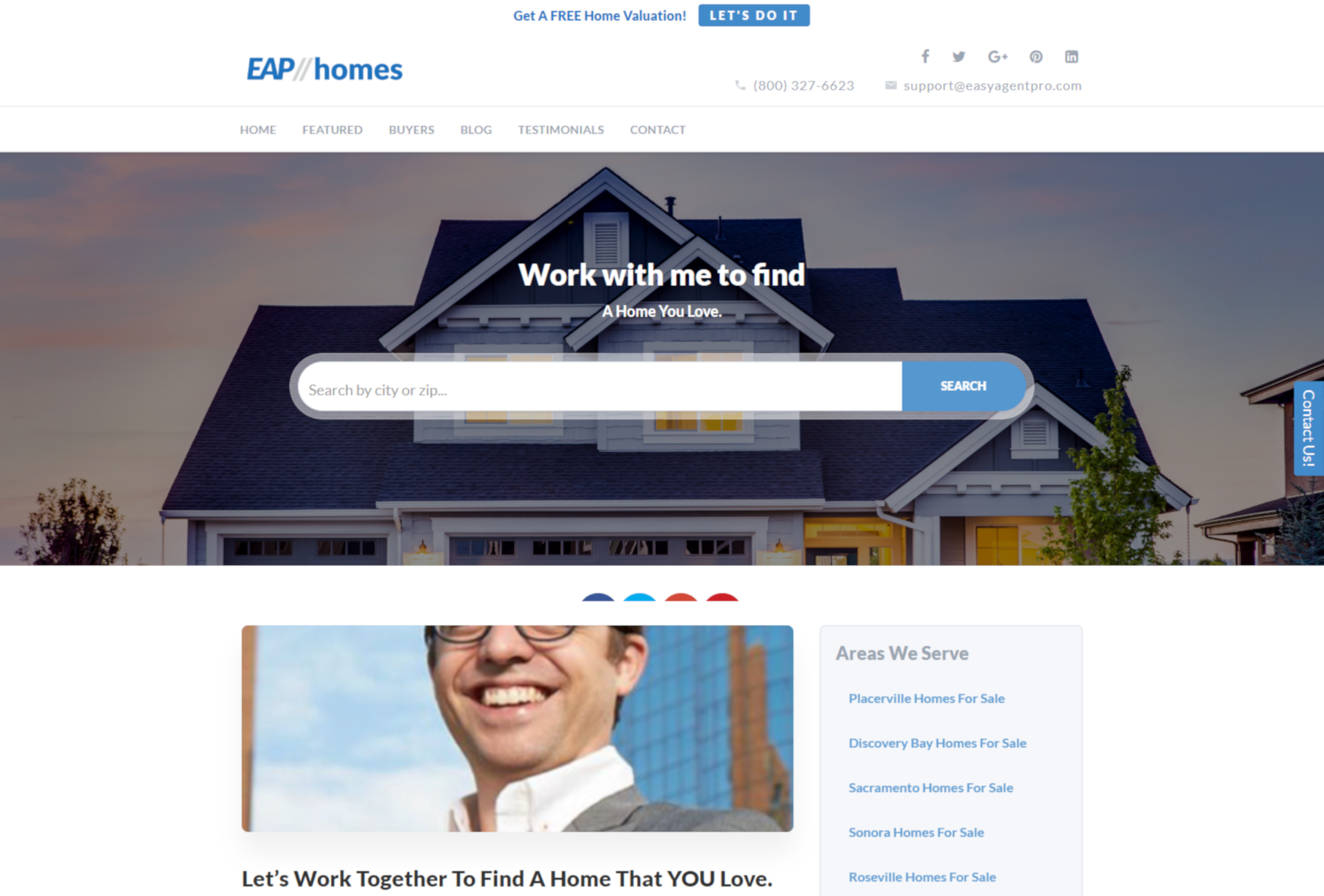 Click image to enlarge preview
Blanc Template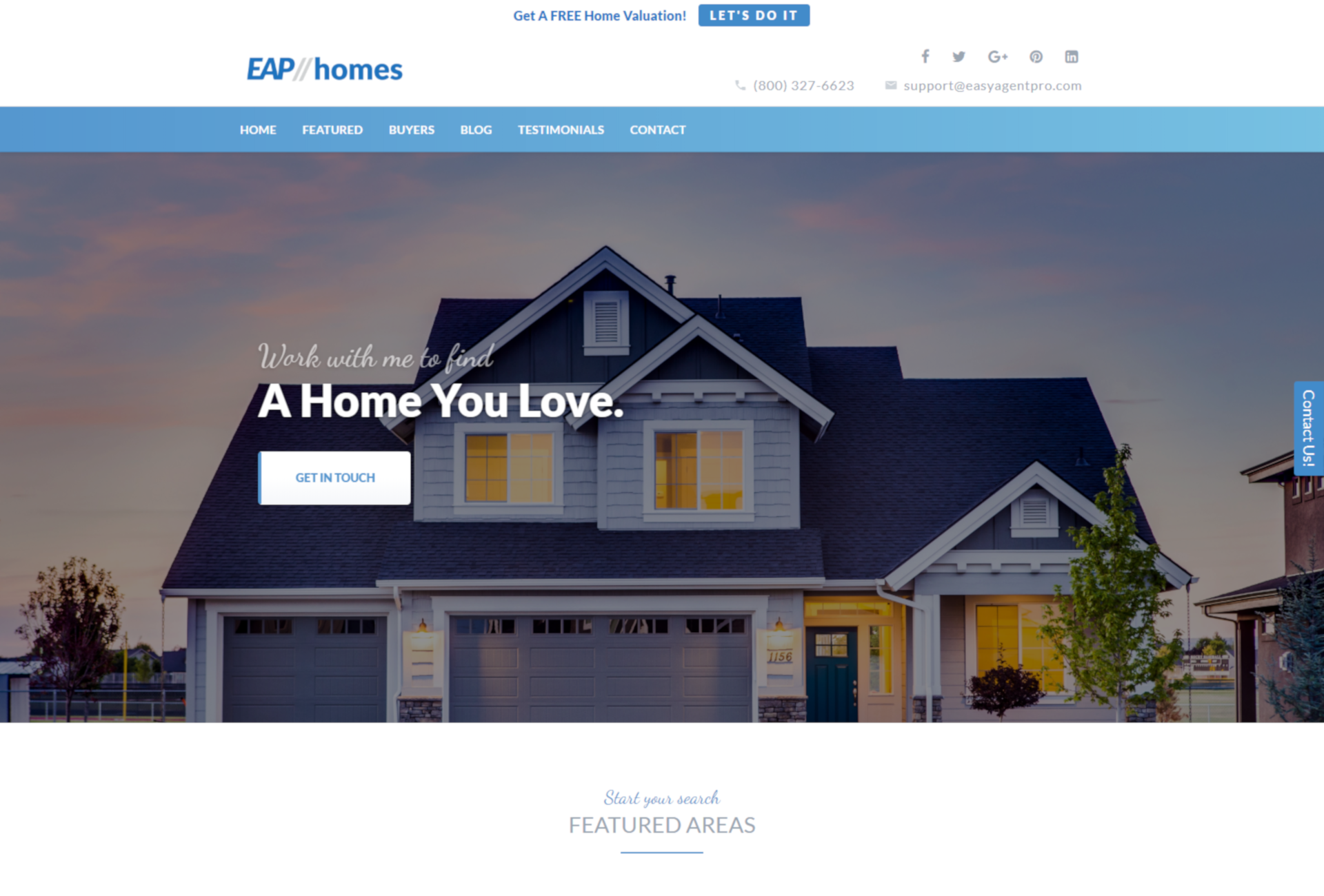 Click image to enlarge preview
❮
❯
---
---